Welcome to our happy and colorful home, I am glad you are here to peek inside. If you are new here you should know that  I am one of those gals who is not afraid of using colors, styles and textures together.:-)
We bought our first home eight years ago and since the moment we moved in,  we are always digging deep in projects. I love to redecorate for every season as I can get board with the same design pretty quick.
This page will list every room that we had worked on with the links back to the posts where you can read more about each project.
Enjoy!
ENTRY WAY
( hallway refresh with a pop of color)
Our living room had quite a few different looks already. I can get crazy and redecorate for each and every season.
the SAME ROOM with a blue accent color for summer
and our winter wonderland from last Christmas
BREAKFAST ROOM
DINING ROOM
Our current ( my favorite) look for the room
(reclaimed wood buffet-IKEA hack)
Boys room 1
(stenciled accent wall)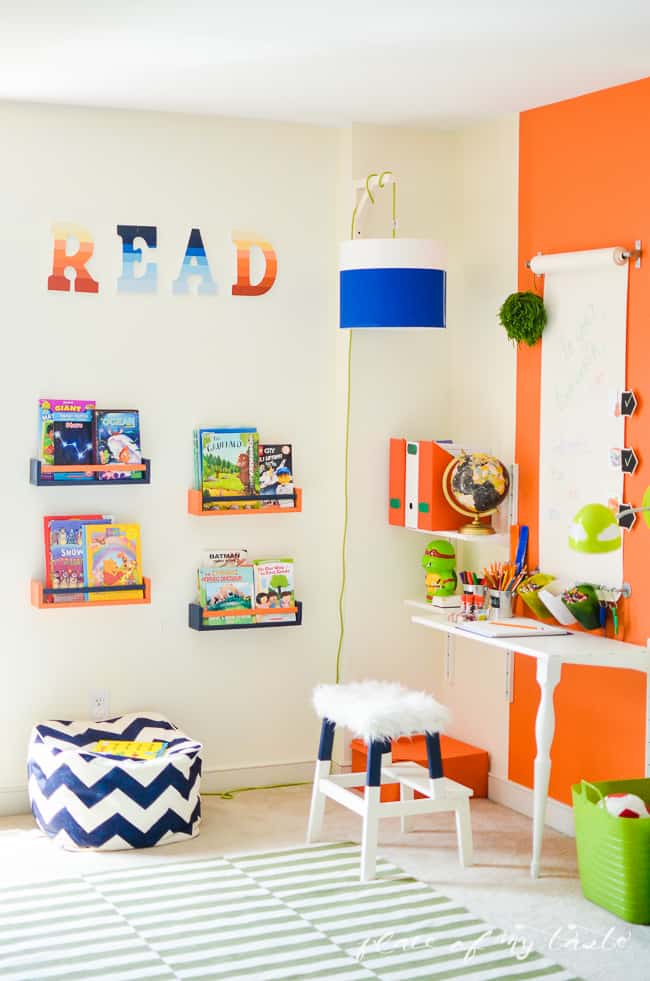 Boys room 2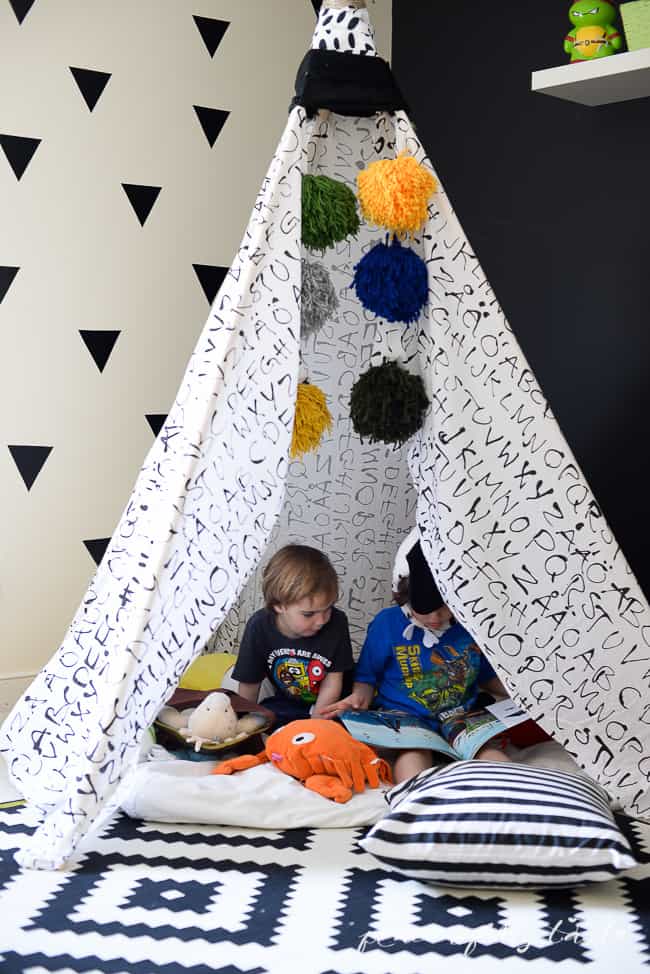 MASTER BATHROOM
MASTER BEDROOM
HOME OFFICE/CRAFT ROOM
(home office/craft room reveal)
I am currently working on our living room/family room that used to be a playroom for my boys.