BEAUTIFUL CHRISTMAS HOME TOURS
Christmas is fast approaching, tour some beautifully decorated homes today! Would you like to create your own Christmas Wonderland? You can definitely get some inspiration and ideas here!

Hello, Everyone! On Wednesdays, my beautiful and talented blogger friends and I normally have our link party, but today is a different Wednesday. We are taking a little break, and we will be back with Work It Wednesday next year, January 6th, 2016.
Today we want to feature some of our favorite Christmas Home Tours that were linked up last week. I am smitten with all these ladies' beautifully decorated homes. They are all fabulous, and I love to see how everyone decorates in a different way and style. If someone asked me to pick my favorite, I would be in great trouble! 🙂
As for me, I am going to take a little break from blogging as well, so I will not be posting anything for the rest of the year. I will spend some much-needed quality time with my precious family and will back with fresh content next year.
Early next year my PHOTOGRAPHY eBook that I have been working on will be finished, and will finally publish it in January! Can't wait to be done! Sign up HERE to get deets and updates of the book.
Wishing all of you the HAPPIEST HOLIDAYS!
And now, take a peek at these fantastic Christmas home tours!
Seeking Lavendar lane
Designing vibes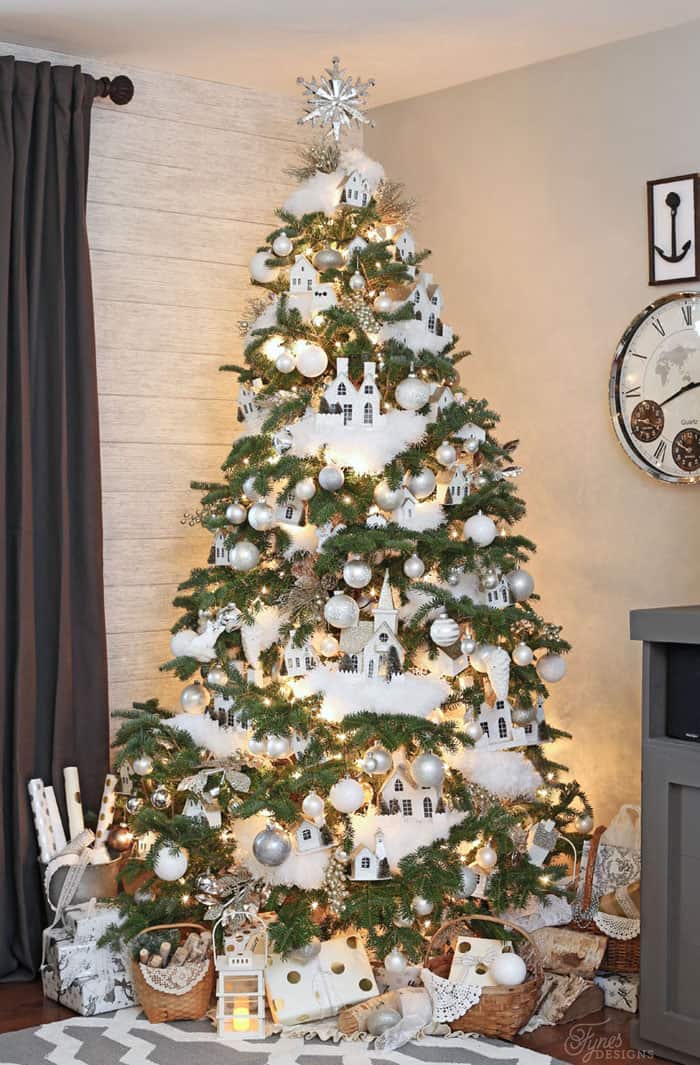 And last but not least peek into my home
and at night
CHRISTMAS LIGHTS AT NIGHT