SPLISH SPLASH PARTY AND FREE PRINTABLES
What a fantastic Splish splash party we threw last year! Wow!
July is a big Birthday month for us. My boys and I are celebrating together. Almost:-) How fun! I am in a middle of planning our upcoming Birthday party for the boys, which is in two weeks, and now, while I am in a Birthday party mode I realized that I never shared our last party theme with the fun printables, that I created last summer. The story of my life:-) Today I will share our fun Splish splash party ideas and free printables that you can use for your next BIRTHDAY party. This year the boys asked for a Hot Wheel party ( I won't wait until next year to share, I promise:-)) and this is going to be the first year when we don't combine the two parties together. As my older son started Kindergarten this year, he made lots of new friends and of course, he wanted to invite everyone.
Summer birthdays are fun, and I love it as we can just throw a fun party out in our backyard.  Last year we rented a huge water slide that the kids enjoyed. I as an OCD mom, sure like to create free printables for my boys birthday party theme, and I always make my cakes, too:-)
I created some cute tags and an invitation card that you can use to invite friends for your party.
When I was working on the Splish – Splash party theme I wanted to make sure there are lots of fun and summery colors are on the table. I shopped Dollar Tree for inexpensive party supplies, and everything looked just perfect when the table was set with all the goodies and cute little tags.
I designed a fun party invitation that you can fill out with your information using PICKMONKEY.COM
If you are not familiar with Pickmonkey.com, I will quickly show you how to use this excellent online tool.

Are you ready to create your fun invitation card? Let's do it!
Open Picmonkey.com. The screen below is what you will see. Click on EDIT
Find the invitation card that you downloaded from here and open it up in Picmonkey. On the left side, you will see different tools. We will only need the TEXT tool to create your invitation.
Click on the TEXT tool.you can choose from many different fonts. Once you chose your font to click on ADD TEXT. The Add text box will appear on your image. You can move and drag that text box anywhere you want on your image. You can choose font colors and size, too.
Once you are done with your text, click on the SAVE button.
Then you can name your edited invitation card and save it on your computer. Then you can either use it as an attachment in your e-mail invitation or print it out! How fun!
Okay. Cute invitation card – created🙂
We set up the table with fun and summery party items. Here are some ideas for you with PRINTABLE TAGS.
Are you ready to see some fun Splish Splash party printables?
Big salted pretzels – as pool noodles
Gummy Bites – as inner tubes
Goldfish station
Water balloon station
Towel station with sunscreen
And a little to go sand buckets with cute Thank you note cards
Everyone enjoyed the party; it was a big hit!
If you would like to use these cute tags, download them on the links below
Have a fun SPLASH PARTY!
Pin this image to remember for these goodies later!
Before you go, be sure to check out the DINOSAUR THEMED PARTY. Too cute!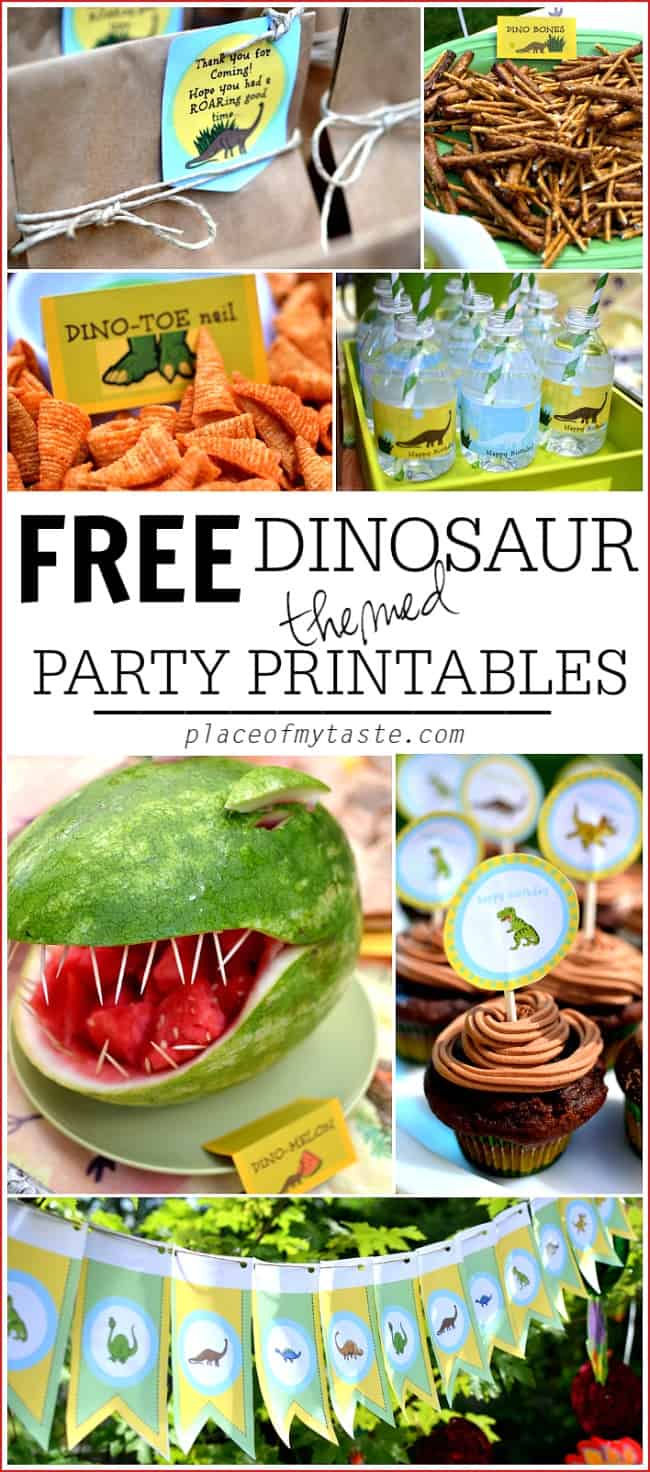 And if you would like to try for a
DOLL CAKE, I will show you an easy way to do it!
Happy Summer!
Cheers