ITALIAN CHICKEN WITH POLENTA
Last week I've started a new series where I share 15  minute recipes.
Don't you love to get your meal done in 15 minutes? Trust me, I know when those busy weeknights get crazy and you don't even want to enter your kitchen. But if you can whip up something tasty in 15 minutes it will change the rest of your night and everyone will be happy!
 Last week I've shared a Pecan Crusted Tilapia recipe and today I am sharing this amazingly flavorful ITALIAN CHICKEN WITH POLENTA recipe.   I found this easy to prepare polenta in Trader Joe's. Oh, how much I love Trader Joe's…I only wish that they were closer.   It is a little drive to get there for me, so I only get to go so often.
Once a month we get a sitter and go to a date night with my hub and we always end up in our favorite Italian restaurant in town. There, they make polenta to perfection and they quickly made me to LOVE polenta. I love to fry it on a little bit of olive oil until it will be crispy a bit.
(Note: If you are in Richmond,VA be sure to stop and eat at Edo's Squid, best food in town!!)
So as I had a package of polenta at home and looking into my refrigerator to see what I have handy, I came up with this tasty and quick chicken recipe.
I love to use LOTS OF onions to every dish I make.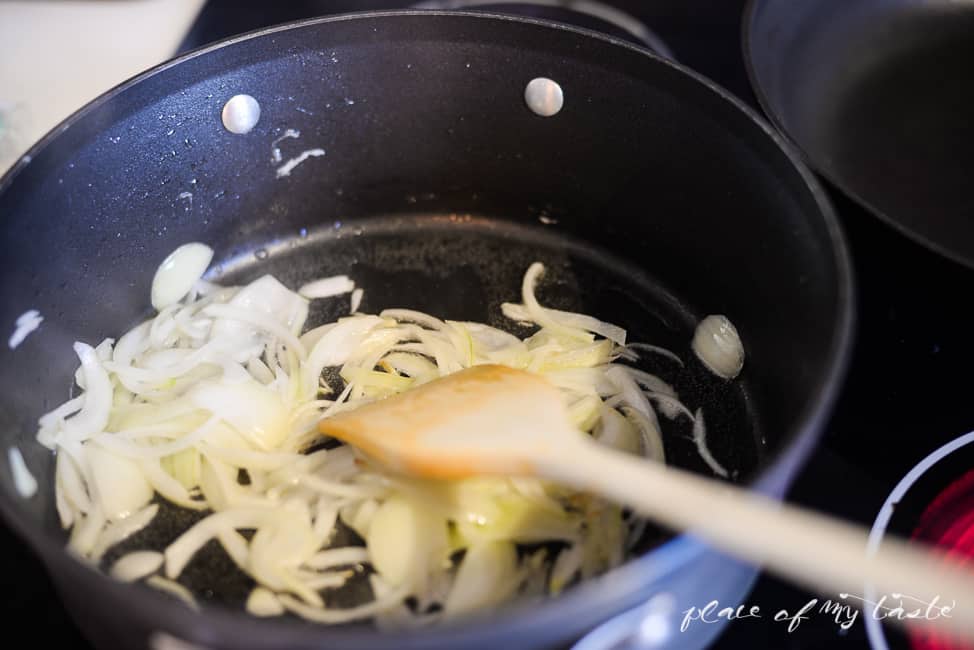 ITALIAN CHICKEN WITH POLENTA
Author:
Cook time:
Total time:
Ingredients
2 halves chicken breast ( I normally cut the breast lengthwise in 2)
1 cup Italian dressing
1 large red onion, sliced
2 cloves garlic, crushed
1.5 cup cherry tomatoes
2 tbsp olive oil
salt and pepper
Pack of Polenta (see package directions)
Instructions
Heat 2 tbsp oil in large pan
Salt and pepper chicken breast and marinate the chicken while you clean and cut your onions.
Add sliced onions to pan and saute for 3 minutes. Stir in garlic, then add chicken. Cook chicken on both side for about 5 minutes.
( while chicken is cooking, fry polenta on a little bit of olive oil, for about 3-4 minutes on each side )
Add cherry tomatoes and cook for another 3 minutes.
Enjoy
This whole pan of chicken was gone literally in minutes!!
So good!
Give it a shot! You will love how easy it is to make and how tasteful it is!
Pin this image to remember for it later!! 

I hope you enjoy these 15  minute recipes!
Thanks for stopping by!