I simply love wearing boots, scarfs, and my favorite blazers. Oh and not to say how much I love those crisp mornings. Snacking on the sofa next to the fireplace is also one of my favorite things to do when the chilly weather arrives. Today I will share a super easy and quick 15-minute snack recipe, it's  Pumpkin Spice Popcorn. Do you love pumpkin? I love pumpkin anything! Seriously. I always look forward to this time of the year so I can get those yummy pumpkin spice lattes at Starbucks.
I don't buy those microwavable popcorns but I buy the corn from Trader Joes, and I love to pop the popcorn on my stove. It only takes 5 minutes to pop 2-3 cups of popcorn.
PUMPKIN SPICE POPCORN
Author:
Cook time:
Total time:
Super quick and easy snack for the autumn days!
Ingredients
2-3 cups popped popcorn
⅓ cup Olive Oil
1 Tablespoon Pumpkin Pie Spice
2 Tablespoons granulated sugar
1/2 teaspoon salt
Instructions
Preheat oven to 325° F
Place popped popcorn on a parchment paper-lined baking sheet.
Put together pumpkin pie spice, olive oil, sugar and a teaspoon salt.
Drizzle over popcorn. Try to spread evenly. .
Bake for 8-10 minutes, stopping to stir at the 5-minute mark.
Remove from the oven enjoy!
Notes
Recipe adapted from Dine & Dish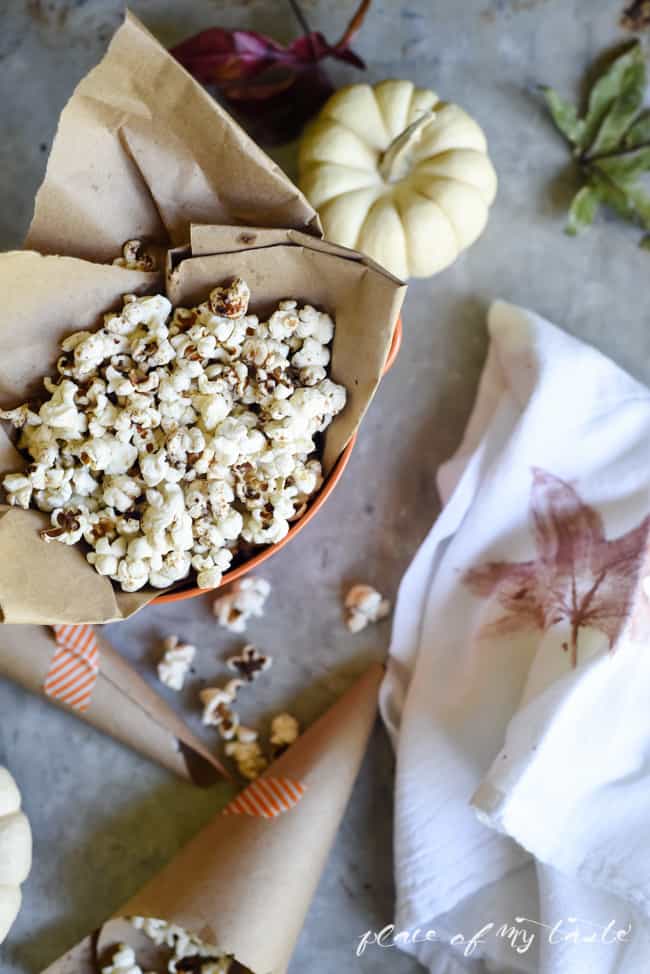 You can sure add more pumpkin spice if you love a little more flavor. With the listed amount of spice, the popcorn was just perfectly flavored.
This easy snack has my favorite seasonal spice. Serve it in brown paper and enjoy!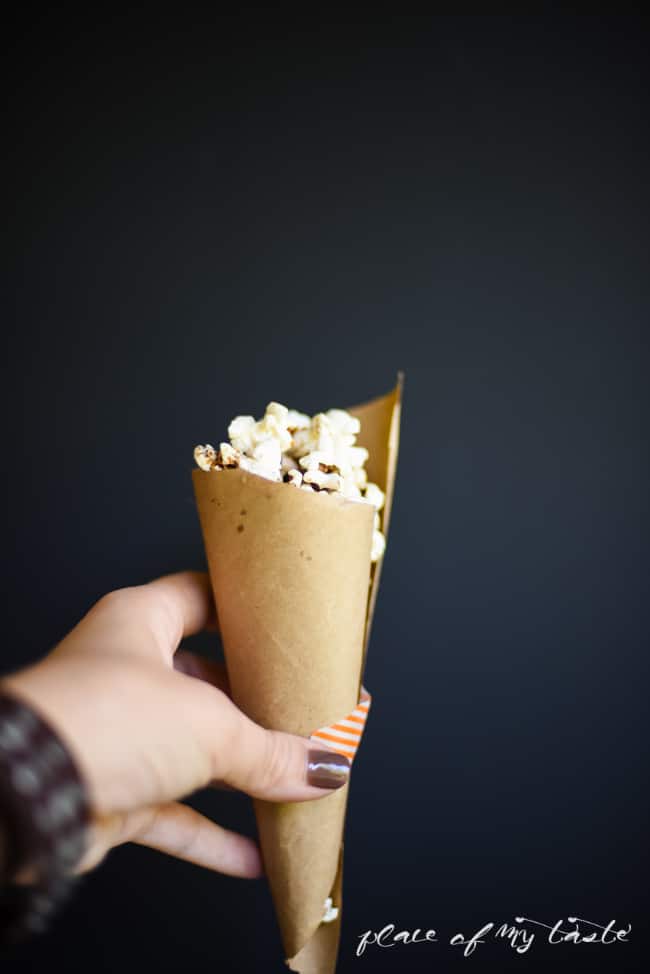 Snacking ans snuggling is a big part of this season, but we have to think about Thanksgiving, too, that is right around the corner. I have a fantastic green bean salad that you can use to substitute your ol' green bean casserole for Thanksgiving. Be sure to check it out!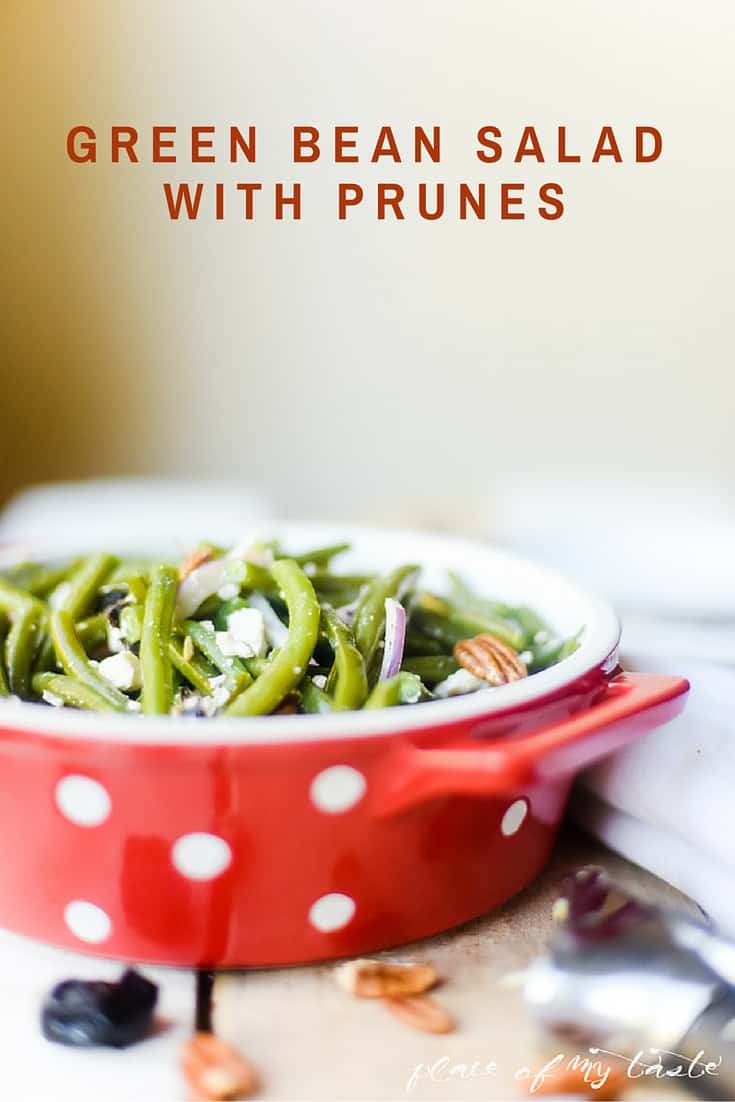 And while I would love to sit down in my living room and enjoy a sweet snack, I really can't right now, because I am working on my living room makeover. Check out the process and how my room turning into a beautiful mid modern mix:-) Revel is this coming Thursday, so be sure to stop by!!
Thanks for reading on today!
CheerS,
Aniko