Today I wanted to share some of my favorite macrame wall hangings from Etsy. I am a huge fan of these fantastic wall hangings. It is on my list to try to make a DIY wall hanging one day, but until I get there, I am just going to keep drooling over some of my favorite wall hangings made by talented creatives. Macrame wall hangings are so much in style right now. I can totally see one hanging in our recently redecorated LIVING ROOM. I love the bohemian feel and style of these wall hangings. All of them has a little bit different form, style and that's why every and each piece a unique piece.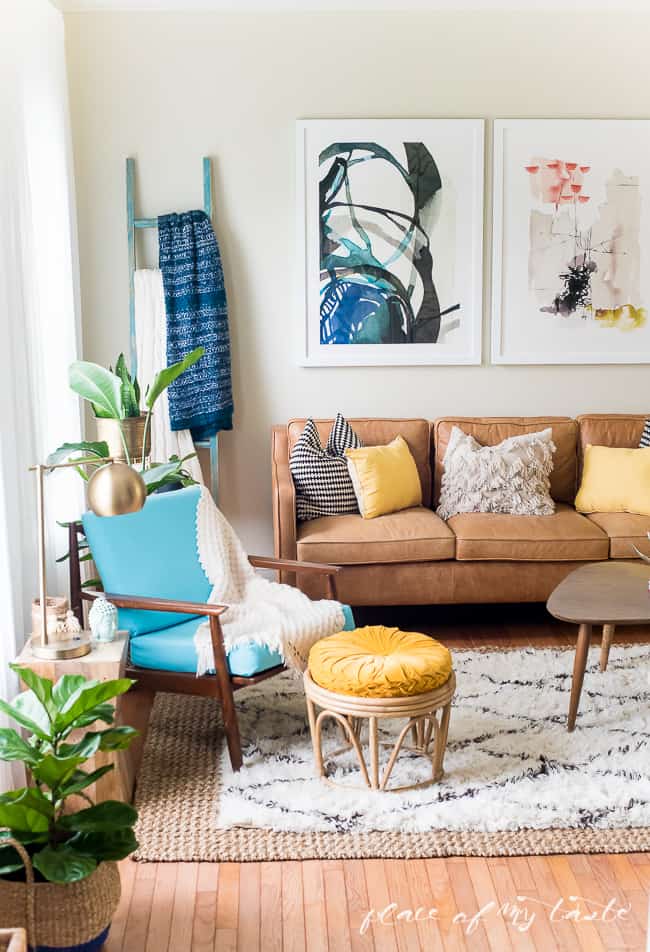 These fabulous macrame wall hangings are all from Etsy. If you are not familiar with Etsy, be sure to check it out! If you click through you can see much more from the same designer.
So which one are you favorites? I think my vote goes to the big one above the bed. Just fabulous!
Thanks for checking in!!
Cheers, Aniko
*This post includes affiliate links*
Before you leave, check out my eBook!