Summer Recipes and Projects
 Happy Summer Everyone!
Today we officially kick off the summer …YAY!
I round up a few summer recipes and projects for you from the famous blog land…
I hope you will get inspired!
A cold chicken salad on a whole wheat toast is a must when you don't have the mood to turn on the oven on a hot summer day…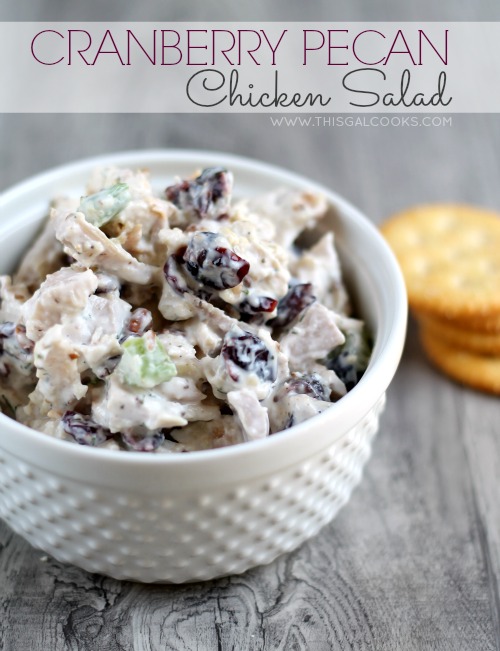 Zucchini season is around. Check out this delicious Zucchini recipe…
 Who doesn't like ice cream??Have you tried making your own ice cream at home..?
Isn't this SOO cute..? Love it!
 This is a 2 minutes project and would make your room shine with any fresh flower.
Let's get those spary paint bottles and spay away!!Lovely!
Have a great and HAPPY summer!