THE BEST TZATZIKI RECIPE! But for real! You can make it in 5 minutes and I bet it will be gone less than that!
Happy Monday!
Today is recipe day again and I am sharing a great Greek appetizer with you all. It's simple, quick and I can guarantee that you will love it!
We went to Greece for our Honeymoon and the Tzatziki we ate there was unforgettable. Sigh! Such good memories 🙂  I wish I could turn time back. You know! Anyways. I guess life is about memories and adventures and we sure had so many good ones already.
When I have an extra cucumber in the fridge, whatever what season we are in, there is always tzatziki on the table.
So let's talk about this amazing TZATZIKI recipe, SHALL WE?
You can use the Tzatziki as a spread on WHITE BREAD or WHOLE WHEAT BREAD.
But I mostly use it for a homemade gyro.
It could also be served as a dip or dressing for salads.
Be sure to give it a try, it's wonderful with grilled chicken as well. Ghaw! My mouth is watering already! And if you want to try more greek food, this
Easy Greek Scrambled Egg
is amazing!
I normally use my simple cheese shredder to shred the cucumber.
1 cup Greek yogurt
1 English cucumber, finely grated and drained
2 cloves garlic finely minced
2 tbsp. fresh or dried dill
1 tsp. olive oil
Salt and pepper to taste
1.      Whisk together yogurt, cucumber, garlic, and dill.
2. Stir in Olive oil.
3. Season with salt and pepper and chill in a refrigerator.
You may also like these other flavorful recipes: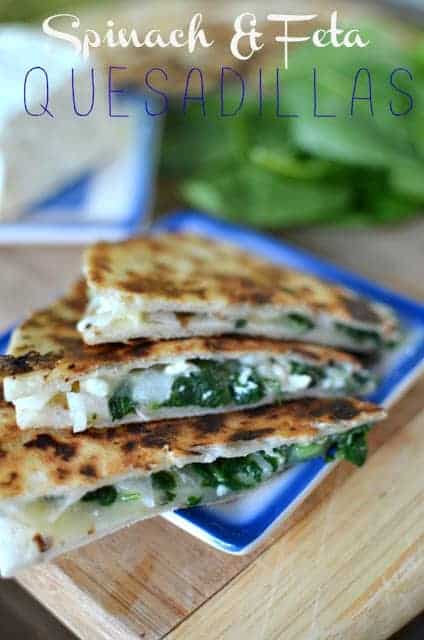 I hope you will like this amazing Tzatziki recipe it as much as we do!
Thanks for visiting, I am so glad you stopped by!
If you like what you see come and follow along and try some other really
fabulous recipes
from me or if you are feeling a DIY mood, be sure check around in the
DIY section
So much to see, my friends!
Cheers-
Aniko