It's summer and FRUIT COCKTAILS time!
Hey, Everyone! How was everyone's weekend? It was short and lazy weekend over here, which we love. No major plans or projects just an easy flow over the weekend. Love that. Although I tackled a small project yesterday and I will be sharing it later this week. Trying the tie dye technic was on my list forever and I wanted to add shibori pillows to my fun leather couch so badly, so I DIY-ED some. Here is a sneak peek for you:-)
Don't you think they look fabulous? Stay tuned, tutorial coming up this week!
So as the lovely summer nights are here, I wanted to share some of my favorite fruit cocktails today!
GET READY TO SEE THE BEST FRUIT COCKTAILS RECIPES
Let's start with a refreshing
LEMOND DROP
 I found this recipe at BHG magazine some time ago, and I made this drink several times during last summer. Just fantastic!
summer fruit cocktails
Author:
Refreshing fruit cocktail! Perfect for those breezy summer nights!
Ingredients
6 fresh basil leaves
3 cups vodka
1 1/2 cups lemon juice
1 1/2 cups simple syrup
Ice cubes
Instructions
Add basil leaves in a large pitcher. Stir in vodka, lemon juice, and simple syrup. Serve over ice.
Recipe Adapted from: BHG Magazine
Give it a try! It's refreshing, and you can have many glasses before you get bored with it:)
 My other favorite is this amazing
STRAWBERRY MARGARITA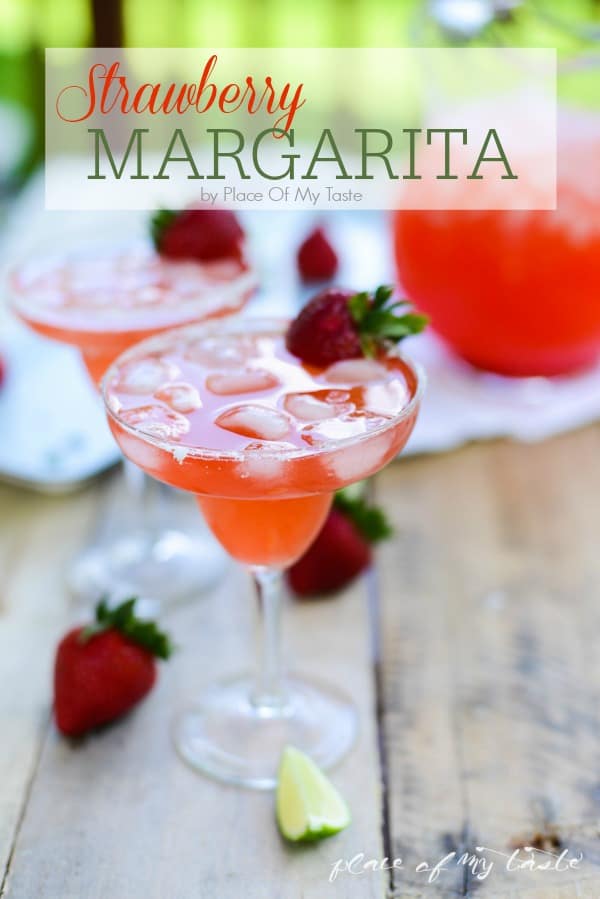 Who does not love Margaritas, right? You can't go wrong with them unless you are not a tequila person:-) When we get together with my gals, this is a must have summer drink on the patio.
And how about a nice
PEACH MOSCATO
Wine lovers! Thi recipe is for you! I made this drink last year, and it was a huge hit! All you need is some wine and iced tea!
The next lovely fruit cocktail is this pretty
POM-BERRY LIME SPLASH
OMG! I had this drink two years ago in New York, and I had to make this recipe at home after we got back from our trip. That trip kind of stays memorable as it was very spontaneous for a special reason ( which I shared here couple years ago).
This recipe is very fruity and enjoyable.
Oh, and one more! I almost forgot my lovely little creation
TROPICAL PLEASURE
Unbelievable! It's a real tropical drink! You can't stop drinking this yummy fruit cocktail! I promise:-)
Well, my friends! Now you need to host a nice party, get your friends together and make a pitcher of each drink I listed here!
Cheers!
Be sure to check back tomorrow, I will be sharing a short summer home tour:) And you get to see this fun pillows I made from those flour sack towels I tie-dyed yesterday!
Aniko