ONE ROOM CHALLENGE- WEEK 2: ITEMS FOR MY ROOM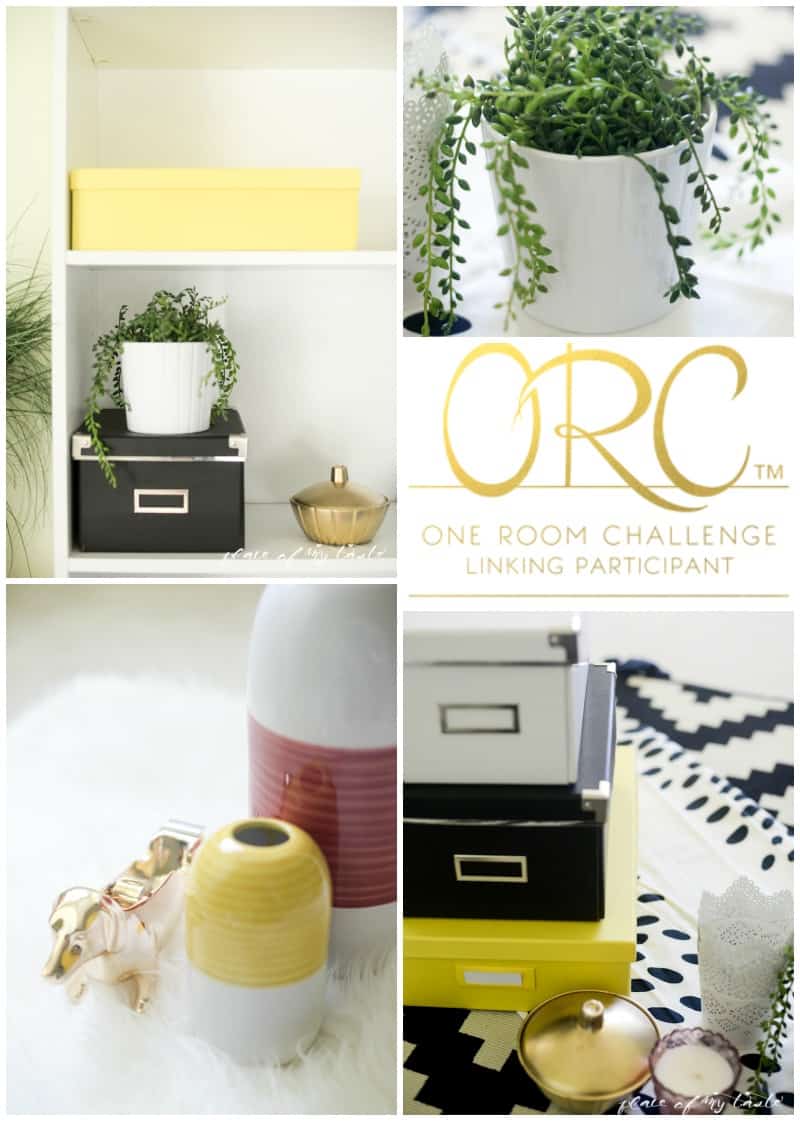 Hey Friends! It's Thursday, welcome back to ONE ROOM CHALLENGE. It's time to give you a little update on my office makeover. If you are new here, I am participating in a ONE ROOM CHALLENGE hosted but Calling it Home. It is a 6 weeks series and each week, on Thursdays, I will give you a little update on my room. I chose my office-craft room to makeover.
Check out my plan and inspiration board for the room –OFFICE MAKEOVER- WEEK 1
I got a little shopping done this week. I found some pretty boxes, fabric and I scored a white piece of desk top at IKEA's ASIS section for a few bucks that will make a perfect craft table base.
Here is the layout of the room:
It is a big room and I can definitely  make this room to function as an office/craft room. It used to be an office/ guest room but since I moved my boys together no need to use this room as a guest room anymore.
Le me show you some fabulous finds that will make this room Ah-mazing at the end of this challenge.
This it it for today! I'll will be back next week with some DIY projects for this room. See ya!
Go check out some other participants, they are all amazing:
Xoxo