SIMPLE AND EASY DIY PROJECTS (WORK IT WEDNESDAY)
Happy Hump day you all! I hope everyone here on the East Coast survived the blizzard. It was crazy, the road still is. But we had lot of fun in the snow with the boys. Today we are featuring some pretty awesome DIY projects. Getting close to Valentine's day make you guys working on heart shapes. Love that. There were quite few projects that I just want to replicate!
I have not done any DIY project in 2016 just yet. That is CRAAZY! But I am working hard to get my "Ultimate photography eBook for bloggers" published!
Eeeeek!
If you are interested to know more about it or if you would like to sign up to get notification of the launch date, sign up HERE!
MEET YOUR HOSTS:
Here are our most recent projects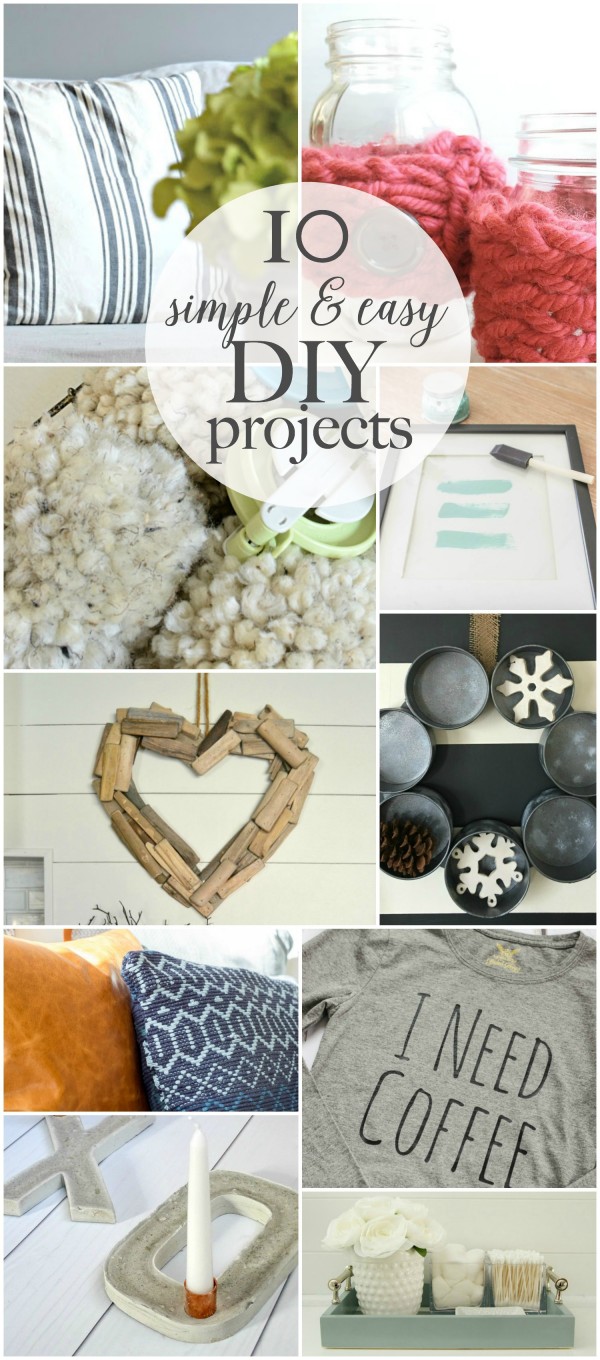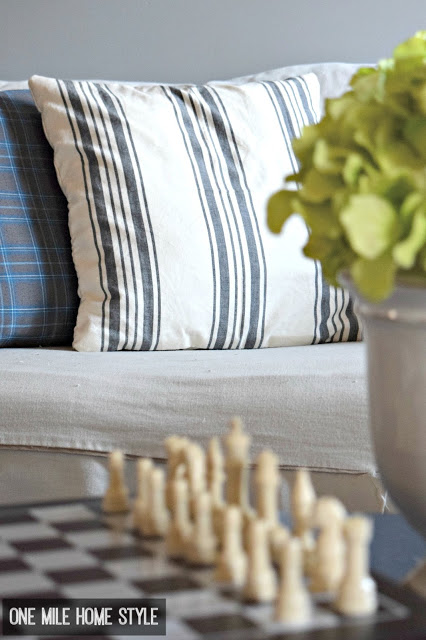 DIY Faux Grain Sack Pillows from One Mile Home Style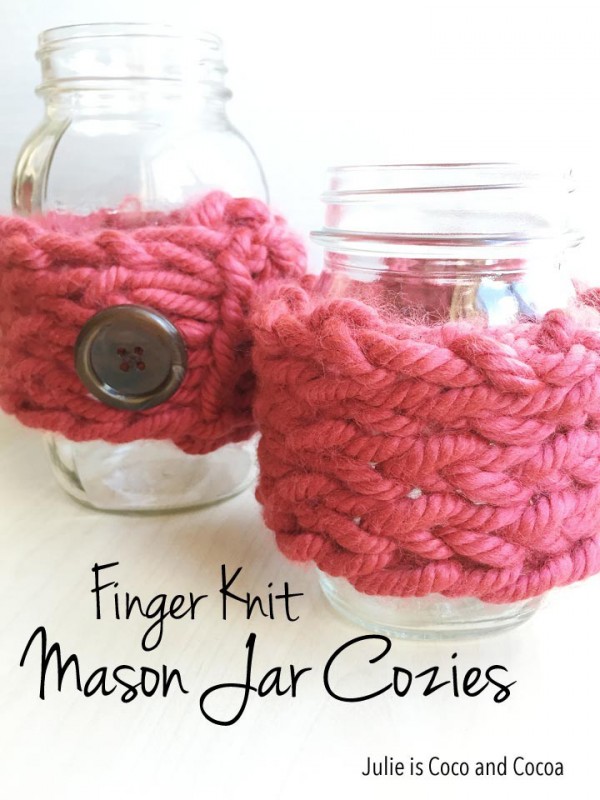 Finger Knit Mason Jar Cozies from Julie is Coco and Cocoa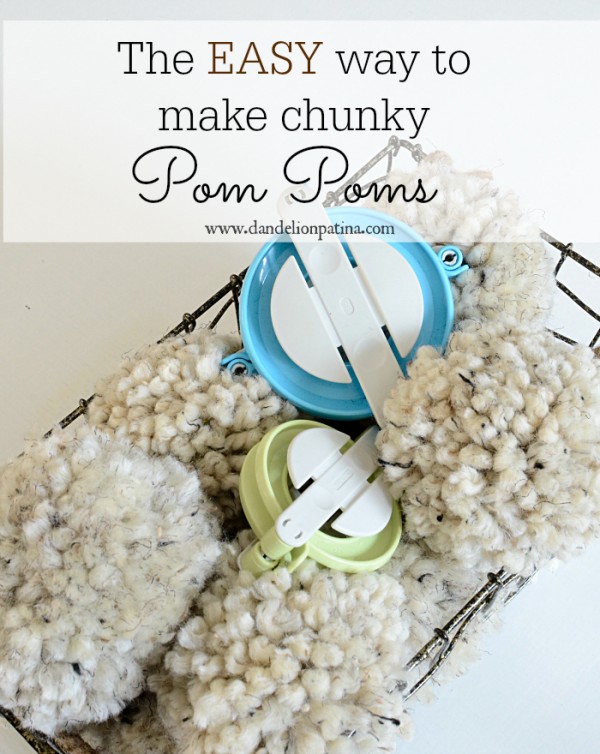 DIY Chunky Pom Poms from Dandelion Patina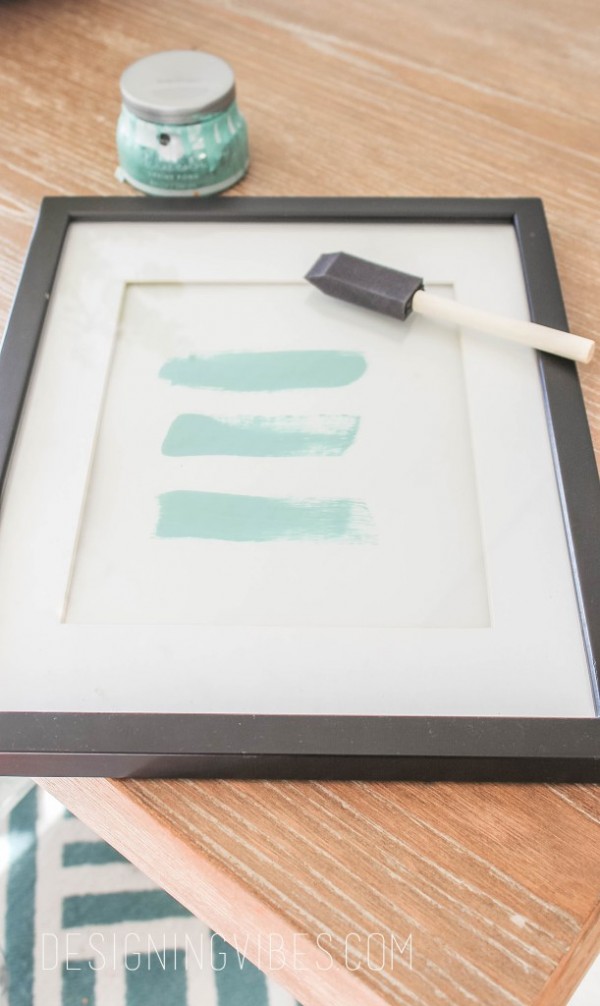 Easy Turquoise DIY Art from Designing Vibes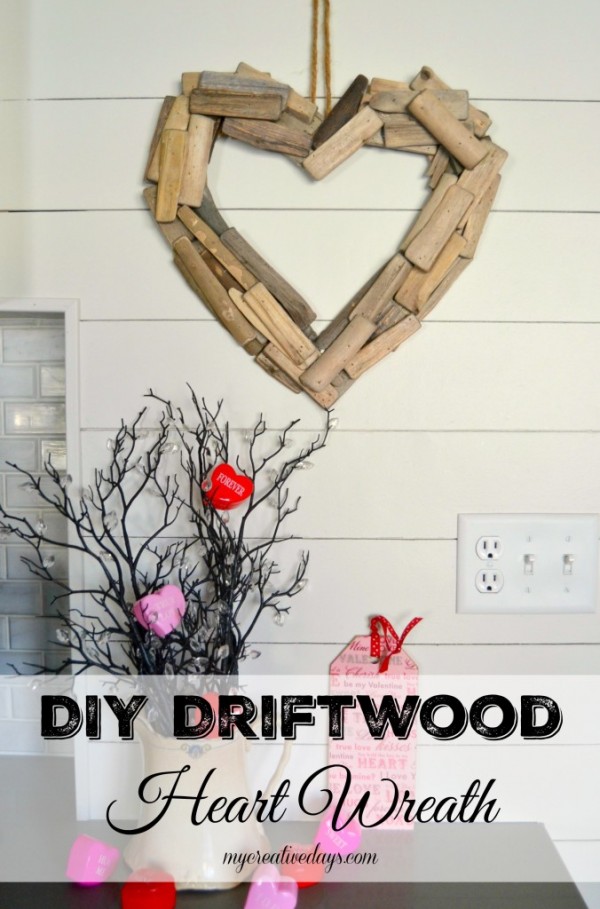 Driftwood Valentine's Day Wreath from My Creative Days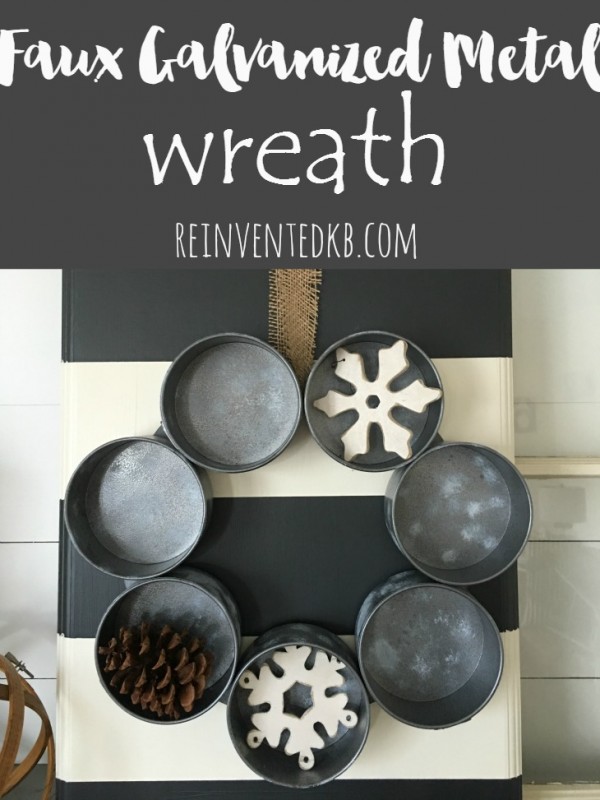 Faux Galvanized Metal Wreath from Reinvented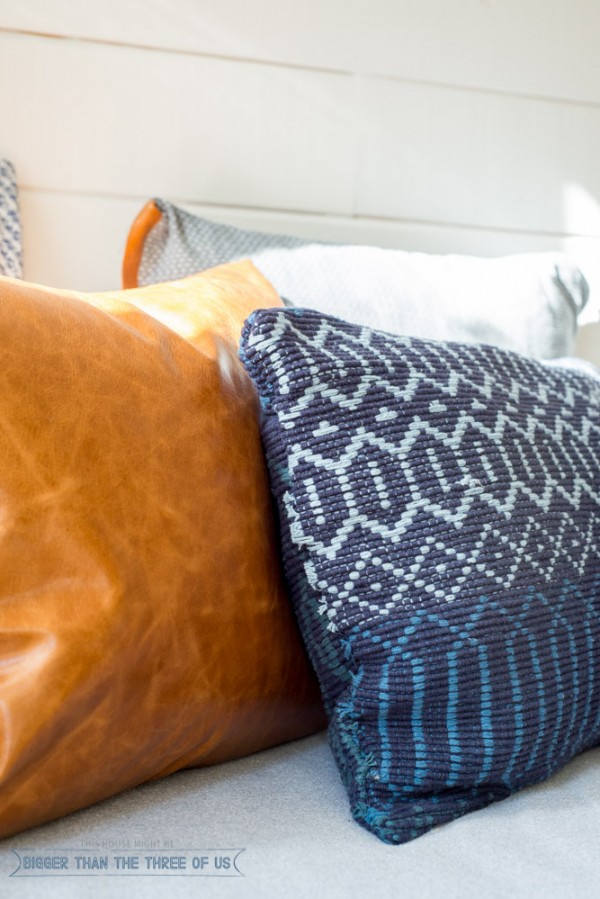 DIY Woven Pillow from Bigger Than the Three of Us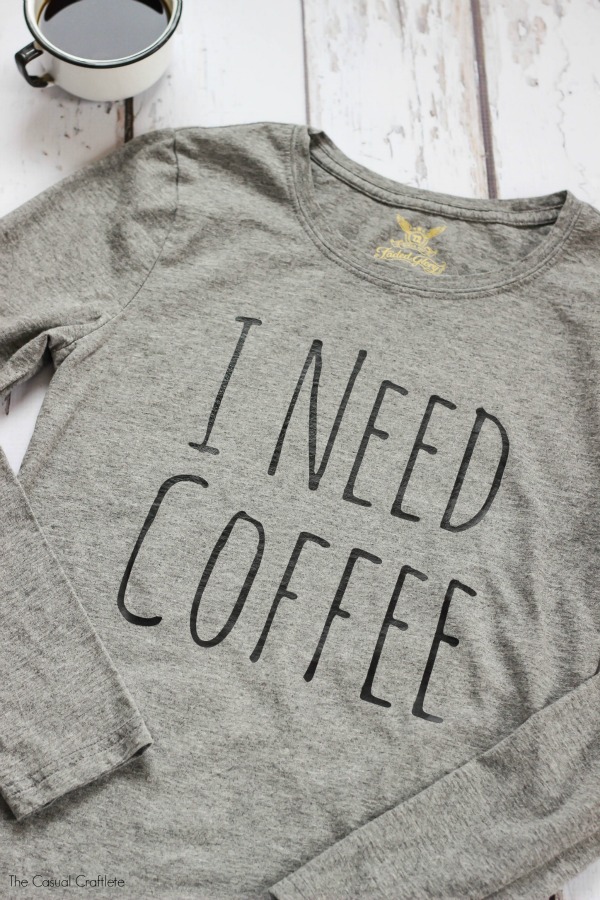 DIY I NEED COFFEE shirt from The Casual Craftlete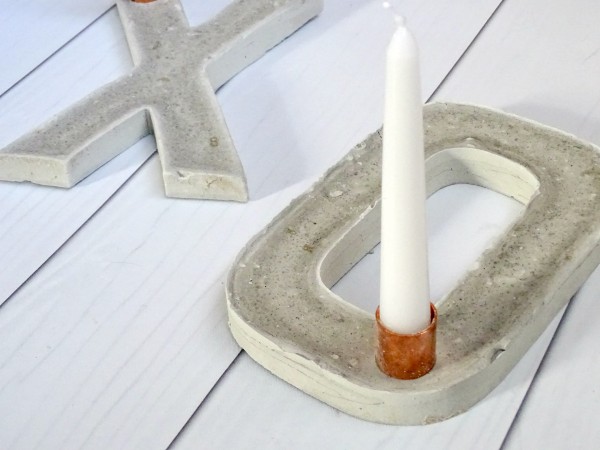 DIY Cement XO Candle Holders from Living la vida Holoka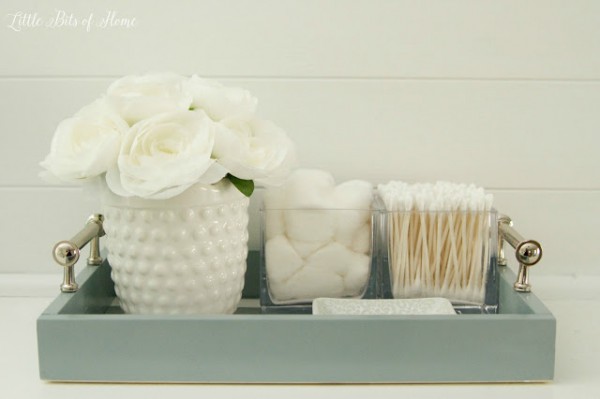 DIY Bathroom Tray from Little Bits of Home