TEACHER GIFT IDEA WITH  FOAM BALL
This is a sponsored post by FloraCraft. All opinions are 100% mine.
I have a fun Teacher gift idea for ya today. Post went up a little late this morning but being away for 4 days got me little crunched with all the things that didn't get done. But hey, life gets in a way sometimes and it is OK.
So next week is teacher appreciation week and we love our teachers , right? My son absolutely loves his kindergarten teacher, she is the sweetest thing ever. We love to reward her with things that she likes and of course chocolate and a gift card can never go wrong.
I teamed up with FloraCraft couple of months ago and each month we have a fun theme to create projects for with their awesome products. This month was "CELEBRATION" and we used styro foam balls. How cool! You just don't know how creative you can get with these balls. You can carve them, you cut them, you can paint them, you can glue them together and really just anything. Possibilities are endless!
I created this fun looking apple and filled it with chocolate and I will tuck in a small gift card for her as well.
THINGS YOU WILL NEED TO CREATE THIS PROJECT:
– FloraCraft Make It: Fun Foam Ball -medium size
-FloraCraft Make It: Fun Foam Tools
-FloraCraft Make It: fun Connector
Paint
Little piece of stick
glue
paper leaves
PRINTABLE (available for download)
As a first step I cut off the bottom of the ball.
Then I cut it so it would create a bottom and a lid.
Then I grabbed a spoon and carved the middle out.
Painted it with red acrylic paint and let it dry.
I used a small connector to attached the lid and the bottom.
I glued the paper leaves on the wood stick and pushed it into the middle of the top lid.
Filled it with chocolate ( you can fill it with anything) and it is ready to go!
How fun and easy gift for the best teachers!!
I also created a watercolor printable that you can give with this fun gift
CLICK TO DOWNLOAD YOUR PRINTABLE
PIN IT SO YOU CAN CREATE IT !
I loved working with these Foam balls so much that I had to create another fun project as well.
Here is a sneak peek of it, I will show you in another post how I made this beautiful napkin ring. Stay tuned!!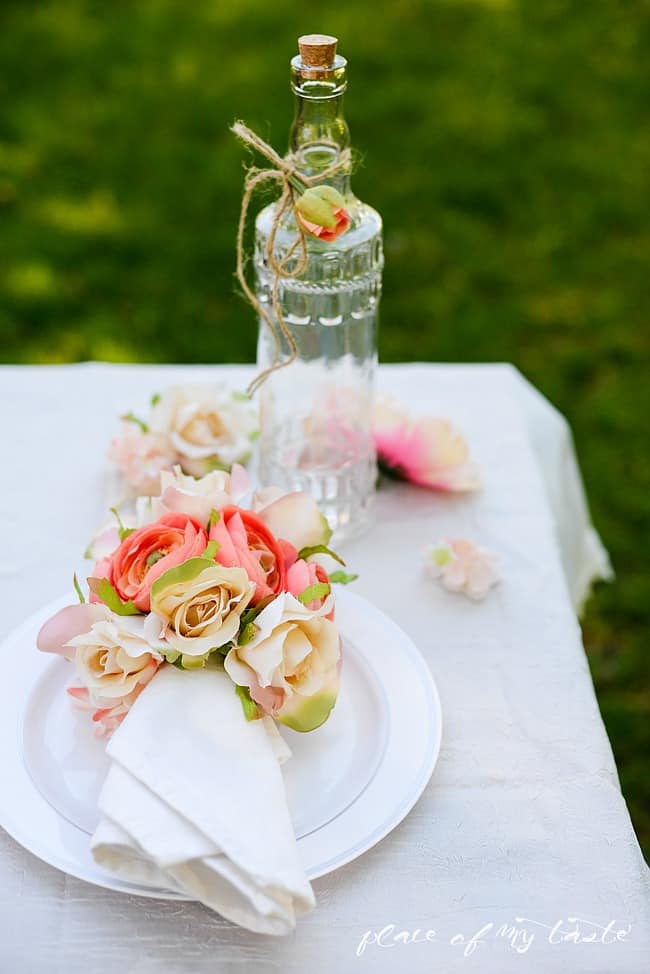 Hope you got inspired to try creating with these awesome foam balls!
If you need other fun Teacher gift ideas, you may also like this fun roundup
TEACHER GIFT IDEAS WITH PRINTABLES
Enjoy your day!
Cheers