13 INSPIRATIONAL GALLERY WALL ideas
Hello-helloooo!
Well, I was going to post my first fall project today but I never finished it, so needed to be postponed. Instead, I am going to share some of my favorite gallery wall ideas.
Now, is that mean that I am ready to jump in the gallery wall wagon??
Yes, it sure does!
I still have not finished our bedroom and I just wasn't sure how to decorate the huge wall above our mid century modern dresser. I made a huge wall art (still not shared) but that art quickly found another home in the room. I really think that a cool gallery wall will finish our bedroom just perfectly.
I searched my favorite place, Pinterest, for inspiration and I am sharing it all with you today.
I hope it will inspire you as much as it inspires me.
Ready?
Here are 13 fabulous gallery wall ideas for ya: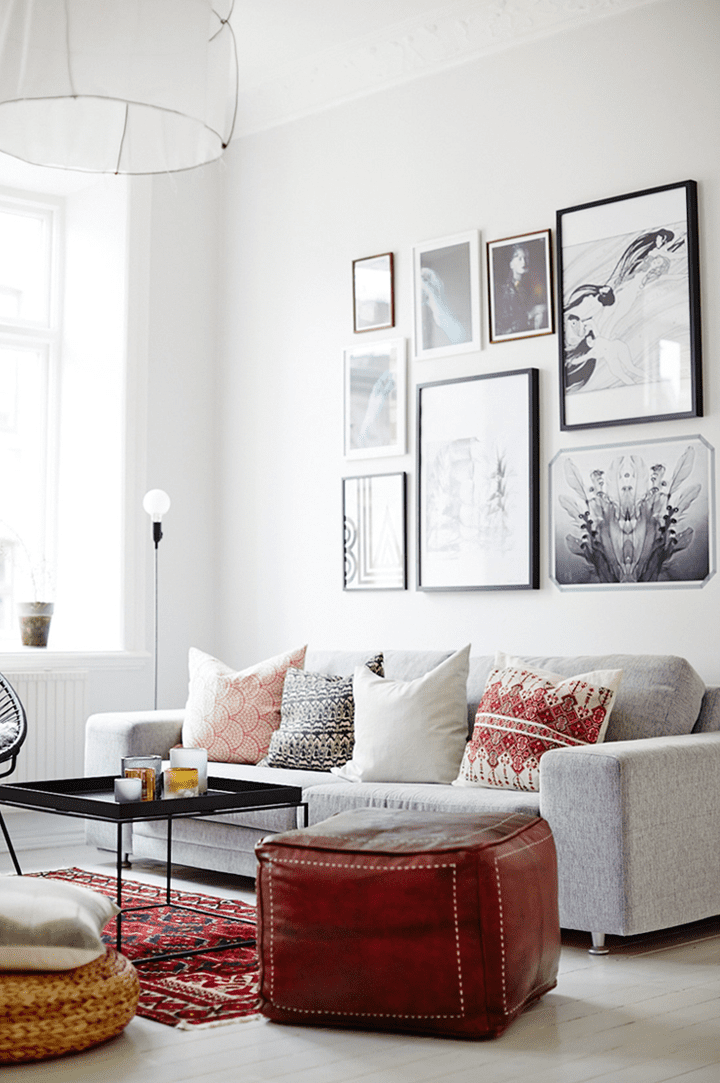 I feel ants in my pants to start planning my gallery wall. Yay!
Thanks for your visit today!
Have a wonderful day!
Xoxo