Built-in shelves. Let's talk about built-in shelves today.
Happy Friday guys! Another busy week behind us. Phew! I've done some school shopping this week and I got some mommy shopping done, too. I am getting ready to leave to a blogger conference next week and I found some cute stuff for this momma.:-) Anyways. So crafting and DIY-ing is on a pause right now as I try to spend more time with the boys. The days are long and busy now but I promise when summer is over I will be back with some awesome DIY and craft ideas.
So built-ins are so much in trend now. A few months ago I shared my IKEA built-in hack here on the blog. I couldn't be happier with that project. It was a bit of a big DIY but at the end, it turned out to be one of my favorites on my DIY list.
Here is a before and after:-)
Love it, don't ya?
Be sure to check out how it was done HERE.
And below I found some amazing built-in shelves that you can do yourself! Click ton the links below each image to see full tutorials.

PRIMITIVE AND PROPER
SHINE YOUR LIGHT BLOG
JUST CALL ME HOMEGIRL
ADDICTED 2 DIY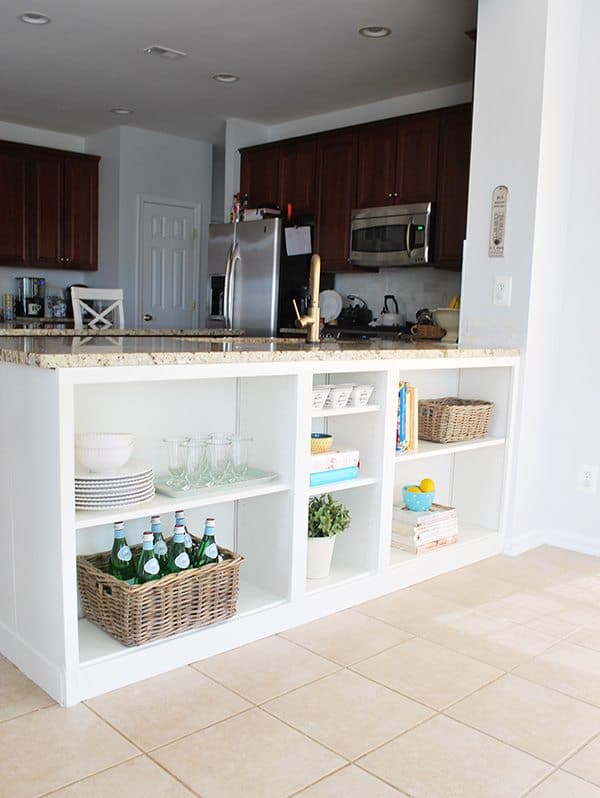 LOVE MY SIMPLE HOME
Thanks for visiting today! I hope you got inspired to start on your built-in shelves!
Cheers,
Aniko