The warm weather is fast approaching, and this Coconut-lemon Smoothie will keep you cool and healthy on those warm days.
We already had some 80 degree days here in VA, and I can't wait for this temperature to be consistent. I just love Spring and those 70-80 degree days. I can safely say that Spring is my favorite season.
Today I am sharing this pretty easy and yummy smoothie with you guys. Lately, I mostly have smoothies for breakfast just because I don't always have the time on our busy mornings to sit down and eat a full breakfast. I know breakfast is the most important meal of the day but hey…I can make my smoothie in 5 minutes, and I can be on the go with it. For this particular smoothie, I used fresh lemon which is not only refreshing but gives you a good dose of Vitamin C as well.
COCONUT-LEMON SMOOTHIE
Author:
This refreshing coconut-lemon smoothie will be perfect start on your busy days.
Ingredients
1 cup crushed ice or ice cubes
1 cup organic natural yogurt
1 cup coconut milk
Two lemons, squeezed
honey (per your taste)
Instructions
Put all ingredients into your NutriBullet or food processor and smooth it until you get a beautiful and smooth consistency.
I used coconut milk. Not the can one but regular Coconut milk. My hubby use it to make his protein shakes and we always have a few boxes at home. I love the coconut and lemon mixed. It's such refreshing and yummy smoothie for the perfect start to your day! (My kids love it, too.)
I hope you will give it a try and you will pencil this amazing smoothie onto your favorites list. If you want some more smoothie ideas, check out this fun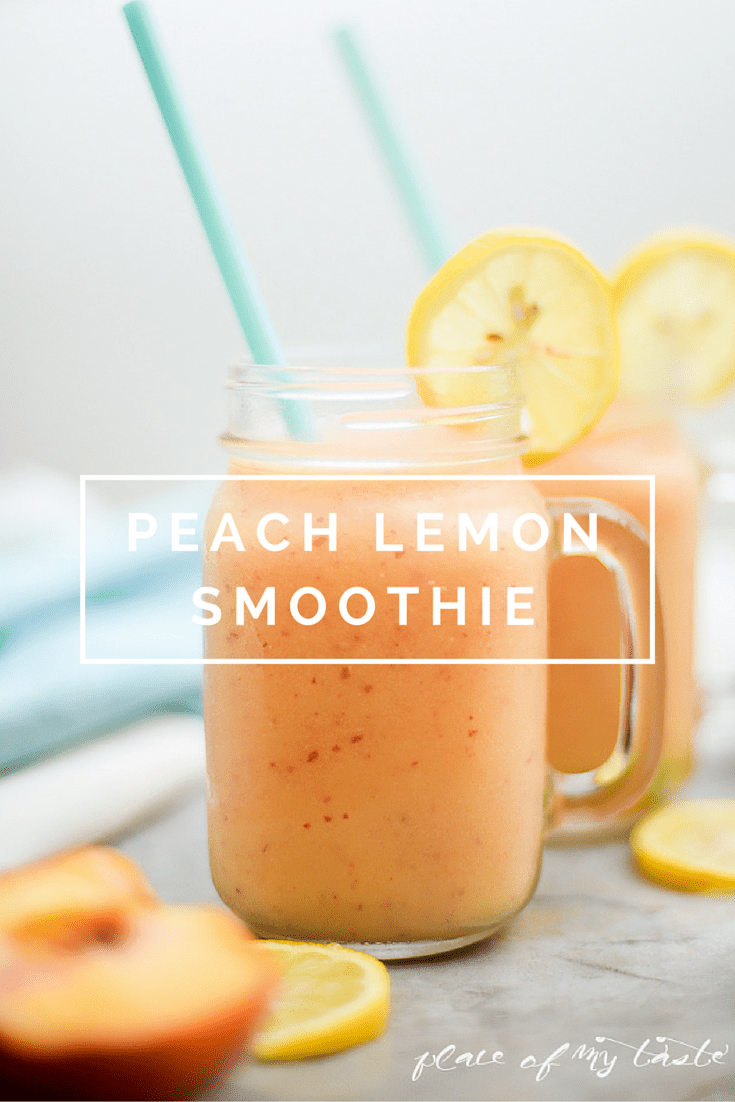 Or here are some of my favorite NON -alcoholic drinks! Check them out!
7 refreshing non-alcoholic drinks
Cheers for a great week,
Aniko