Happy Spring, Place of My Taste readers!  It's Amy again from Delineate Your Dwelling.  I'm here today to share a fun spring time project with you.  As the weather begins to get warmer, we all want to spend more time outside and there's not a much better time to have some friends over to enjoy a nice refreshing beverage.  Today, I am sharing how to make DIY Ikat Cork Coasters.
The supplies for this project could not be any simpler!
Supplies:
Acrylic Paints
Small Angled Paint Brush
Cork Coasters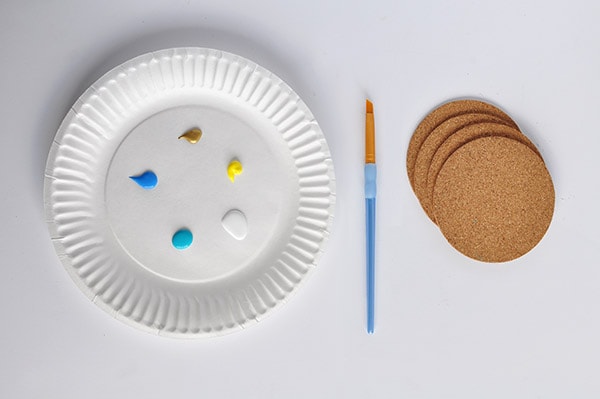 I used five different paints on my coasters for a nice layered ikat look.
1. Start with your base color and paint on simple diamond shapes.  Be sure to fill them in and then "mess up" the edges of the diamond shape.  If they are too perfect looking, it won't give an ikat look.
2 and 3. Using your next color, paint slightly smaller diamonds over top the base color.  Fill them in and "mess up" edges again.
4, 5 and 6. Simply continue layering your paints on top of each other.  Be sure to allow for dry time in between paints so they don't start to mix.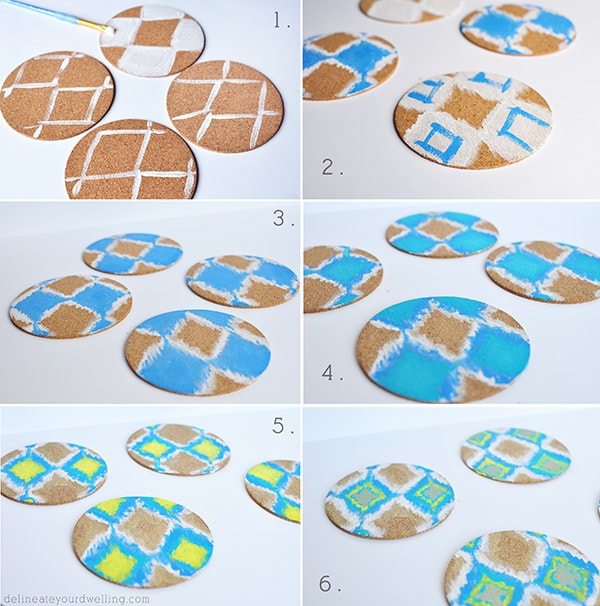 After you've given the cork coasters adequate time to dry, it's time to break your favorite drink ingredients!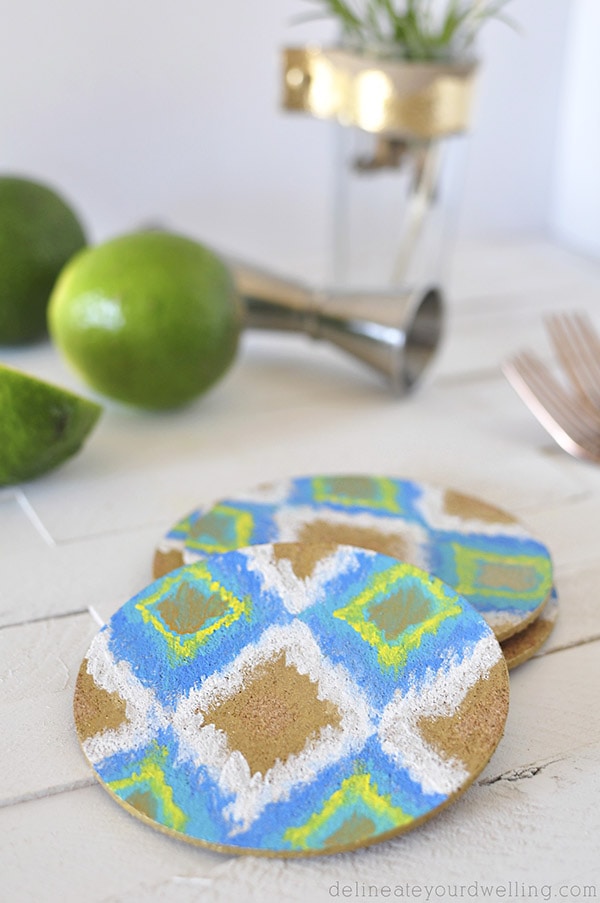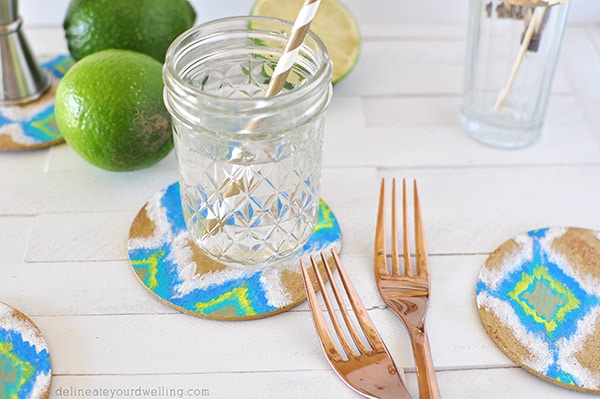 I love the bold pop of color these coasters can bring to your table, too.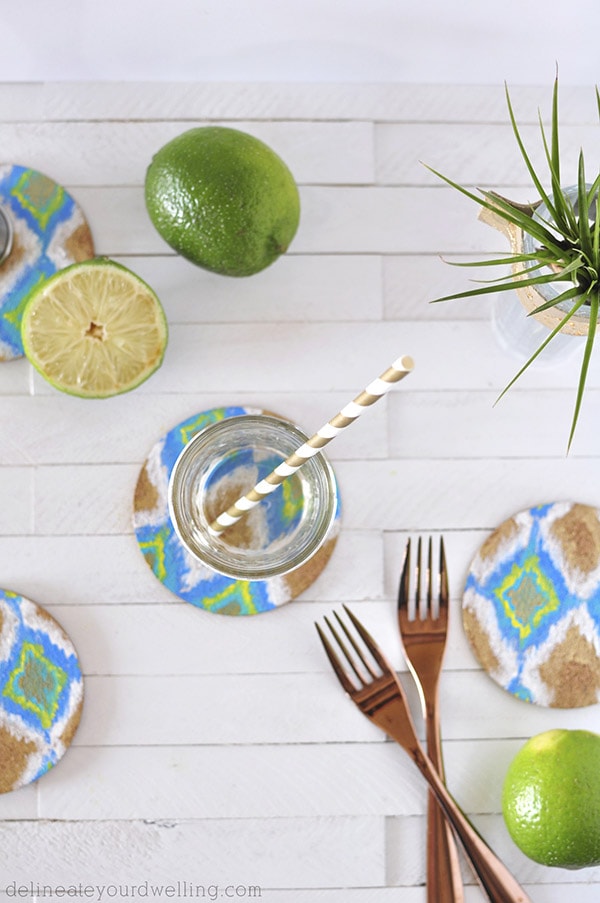 If you enjoyed this simple DIY, you might like a few of my other spring time projects.
Planted Ampersand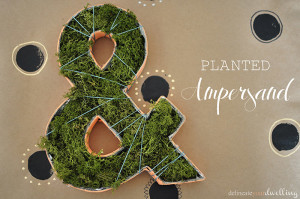 Gold Striped Eggs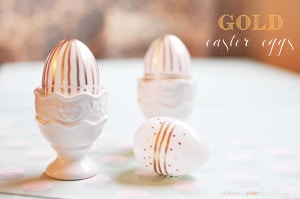 You can also follow me on Instagram or Pinterest!
Amy is just amazing with every single one of her crafts! Just amazing!
Thanks for stopping by today!