Hey Guys! Just popping in on a Sunday afternoon to let you know that I created some fun spring-y watercolor art pieces and I added them to the shop. These days are super busy for our family business and duirng the week I just can't take much time off to create. Well, this past Friday I had some free time and set down to play with watercolors. That's when these colorful arts were born. I hope you like them as much as I do:-)
You can go and find these items in my store if you would like to purchase them.
Links are below included to each artwork.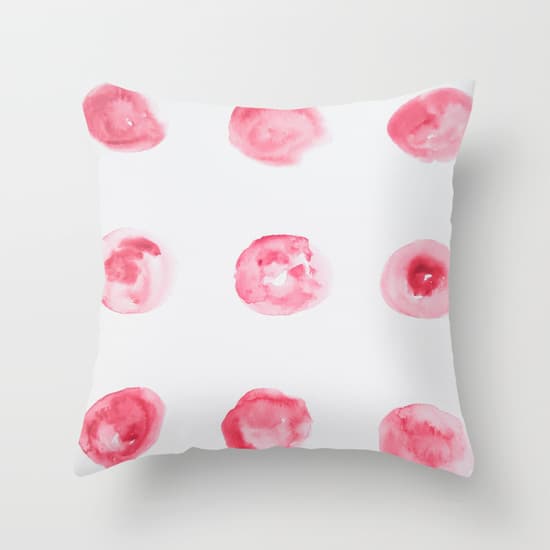 Thank you for checking these items out!
Have a fun Sunday!
Cheers-