DIY TRAY from an old PICTURE FRAME
Hello All! Today, I will show you  how I easily updated  an old picture frame. This is not a new idea but I did not have decorative tray and finding this inexpensive piece  made me to turn this piece to something nice and stylish. The other day I was looking around at my local Goodwill and this frame was screaming to take her home and upcycle her.
While I was cleaning last weekend, I moved some stuff around, swap some pillow covers  and rugs from one room to another and that's when this decorative DIY tray came to life. I shared an image on Instagram HERE.  My style has changed over the years and I am not much in love with my living room anymore, but unfortunately  it's not an option to go ahead and buy new furniture at the moment. I always try to make my home interesting with changing decorations, curtains , rugs around which refresh the design to my eyes and I re-love the room over and over again. If I could, I would get rid of my black sectional and my black-brown shelving unit and would get some fresh white piece of furniture. Hmmm. Maybe one day.
To the DIY decorative tray:
I started with spray painting the black frame. Spray painting can give a new life to anything. Seriously. I use it all the time.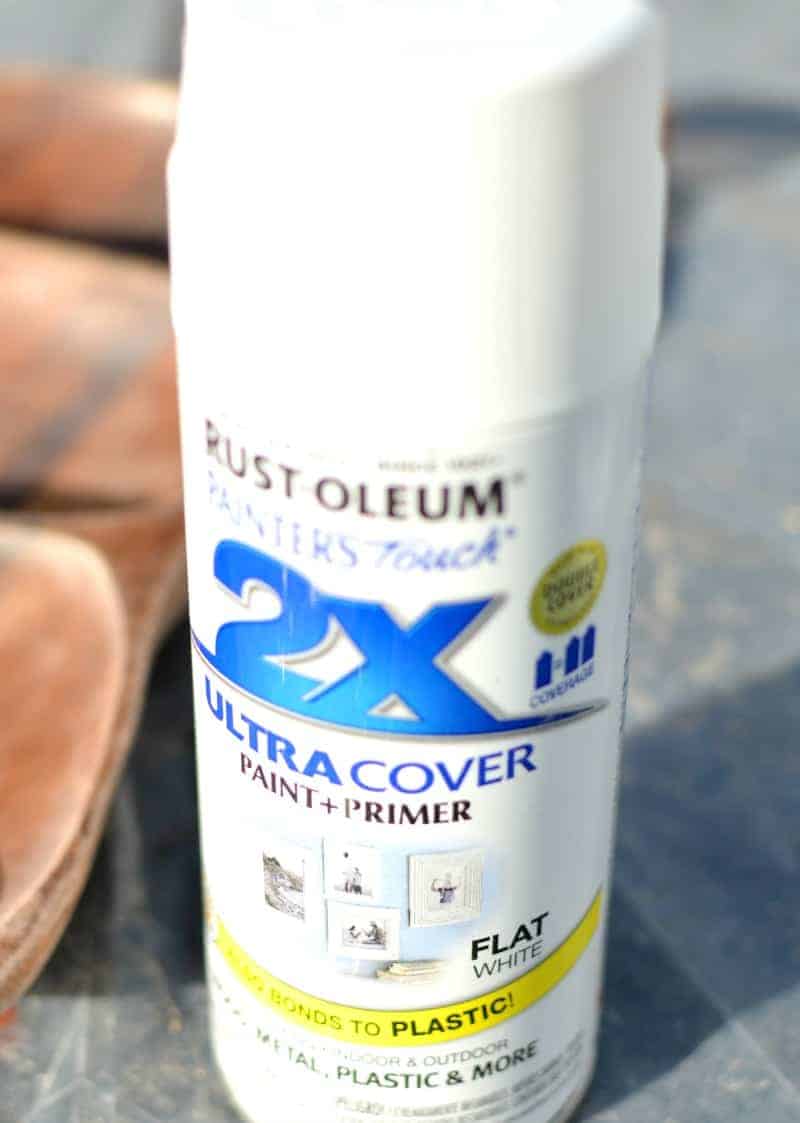 I chose some black and white scrapbook papers to cover the inside of the frame and got a nice black handle at home depot. 
I used an adhesive spray to glue in the little paper pieces. I did not use pattern, I glued the paper pieces randomly, mixing the chevron and dotted paper stripes.
Then I screwed on the handle and it was all done. 
My stylish tray was literally done in 15 minutes and it looks amazing with my fresh"new" room. Adding my favorite "guy" and some fresh roses to the tray really made the look.
I love to find treasures at my local thrift store and upcyle them to decorate my home on the budget. That's the most satisfying feeling.
Here is a Before and After image.
What do you think?
I ♥ it! What  a change!
Do you like to upcycle inexpensive things?
Check out this herringbone lamp that I made a few weeks ago.
Thank you so much for visiting today.
Have a fantastic day!
Xoxo~