I have a FUN Father's Day gift for you guys!!
As Father's day quickly approaching it's time to start thinking of the best possible surprise for our loved ones. It's always difficult to project something for Dads. I decided to give this lovely NUTS jar to daddy this time around. I surprised "Daddy" with the healthiest  Birthday Cake Ever for his birthday, so I thought we have to give something suitable for his lifestyle for Father's day as well. (He stopped eating and snacking sweets …:-))
 This cute NUTS jar is all over on Pinterest. I liked the idea of giving something that's healthy and lovely plus easy to put together.
I designed these cute labels for the nuts jar that you can download if you scroll down on this page below.
I printed the designed labels on an 81/2″ x 11″ Full sheet shipping label.
Click HERE for the Label Printables (1 child)
 Daddy can take this NUTS jar to work and snack out of it all day long.:-)
Here are some other fantastic father's day gifts that you can give for dad!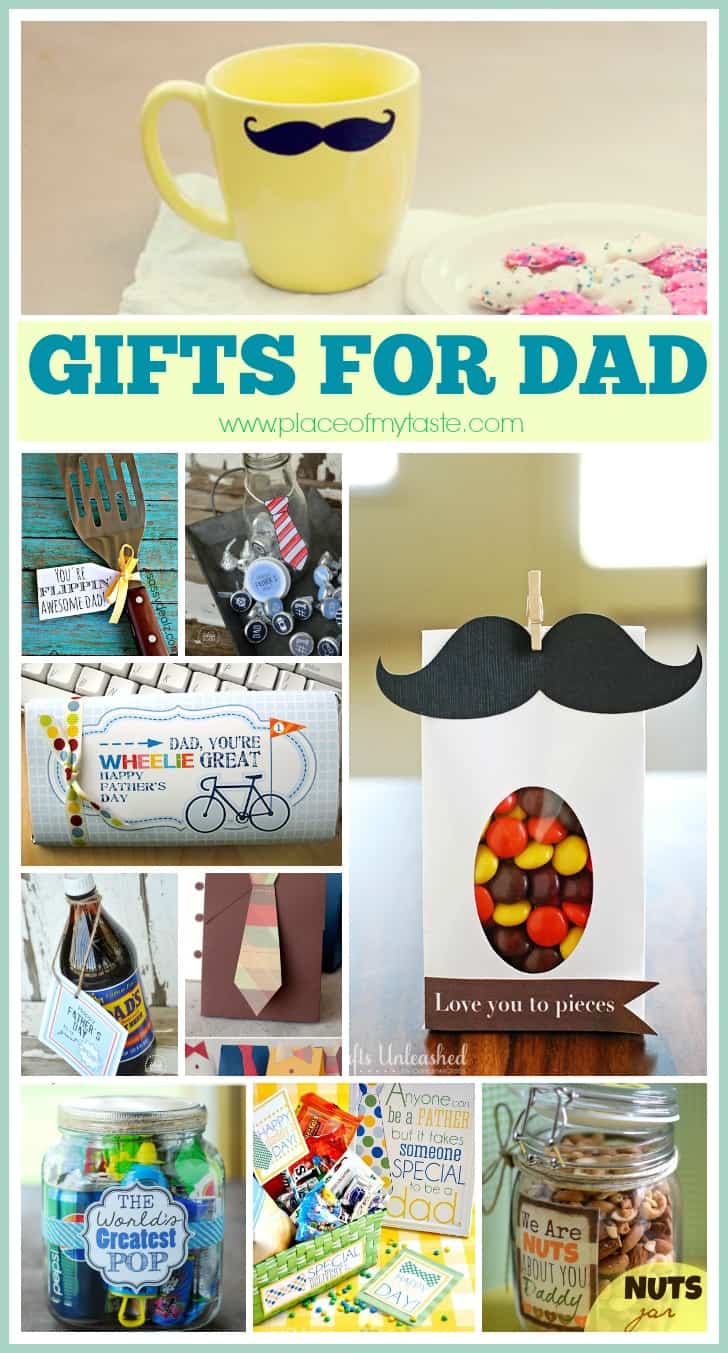 HAPPY FATHER'S DAY!!