Today I will show you a quick tutorial of three basic macrame knots.
Sometime last year I wrote a post on my favorite macrame wall hanging on Etsy, and I shared my love for all macrame, and even back then I said I am going to put this on my TO DO list because I'd like to give it a go one day. Early this year, I did give it a go and I have not been able to stop since!
It's such a fun form of art and I love that I can let my creativity lead the process. Macrame is a type of textile-making using knotting rather than weaving or knitting. My mom sent me these pictures of some macrame wall hangings that she made back in the 70's and oh how beautiful they were! These were a great source of inspiration for me.
Macrame isn't hard. There are many basic knots that will help you to create stunning pieces. Today I will show you the three most common macrame knots, the square knot, the spiral knot and the half-hitch knot. By knowing just these three basic knots you will be able to create your own unique piece of macrame that will fit your taste and style.
Here is a video that will show you all three knots. I hope you enjoy.

This large piece of macrame was the first piece I made and I truly got hooked in the process. I love that I never know where I am going to make the next knot.
Some people make knots by following a pattern, I'm more of a fly by the seat of my pants kind of girl! I just go for it and let it turn into whatever I imagine in my head during the process. You can make beautiful pieces either way.
This was the second wall hanging I made. I used THE twisted 1/4 COTTON ROPE below.
[amazon_link asins='B00H4YX9MG' template='ProductCarousel' store='plofmyta-20′ marketplace='US' link_id='63b17c92-fc78-11e6-81a8-cb4cce7631f8′]
The twisted cotton cord alone makes your macrame look great and chunky. But for my first piece, I divided my twisted cotton rope and I used the thinner strings. I love it both ways! For the piece below I used the twisted cords.
The Macrame wall art that follow are the most reacent :-). I told you, I can't stop creating them!
This gorgeous piece is available in my shop! Check it out HERE!
I also made some pretty cool plant hangers using the same basic knots. They are perfectly suited to display plants in your home (and keep them away from pets)! I have one or two in every room and it makes a happier space. 🙂
I couldn't help myself- I even added one to the boys room!
And last but not least- the mother of all Macrame-…this amazing Wedding Macrame backdrop…Isn't she a stunner? If you are getting married, please do reach out to me! I would love to make your day even more special with this unique keepsake- made to order! She is available in my shop and for locals, she is available for HIRE!♥
All these beauties are available in my Etsy shop if you aren't ready to make your own macrame yet.
I have a macrame wall hanging in almost every room now. I truly believe it fits my style and I certainly love the creative process of making them.If you like my macrame style and you would like to have a pretty piece made for you, be sure to send me an email to [email protected].
You might also like this fun project below.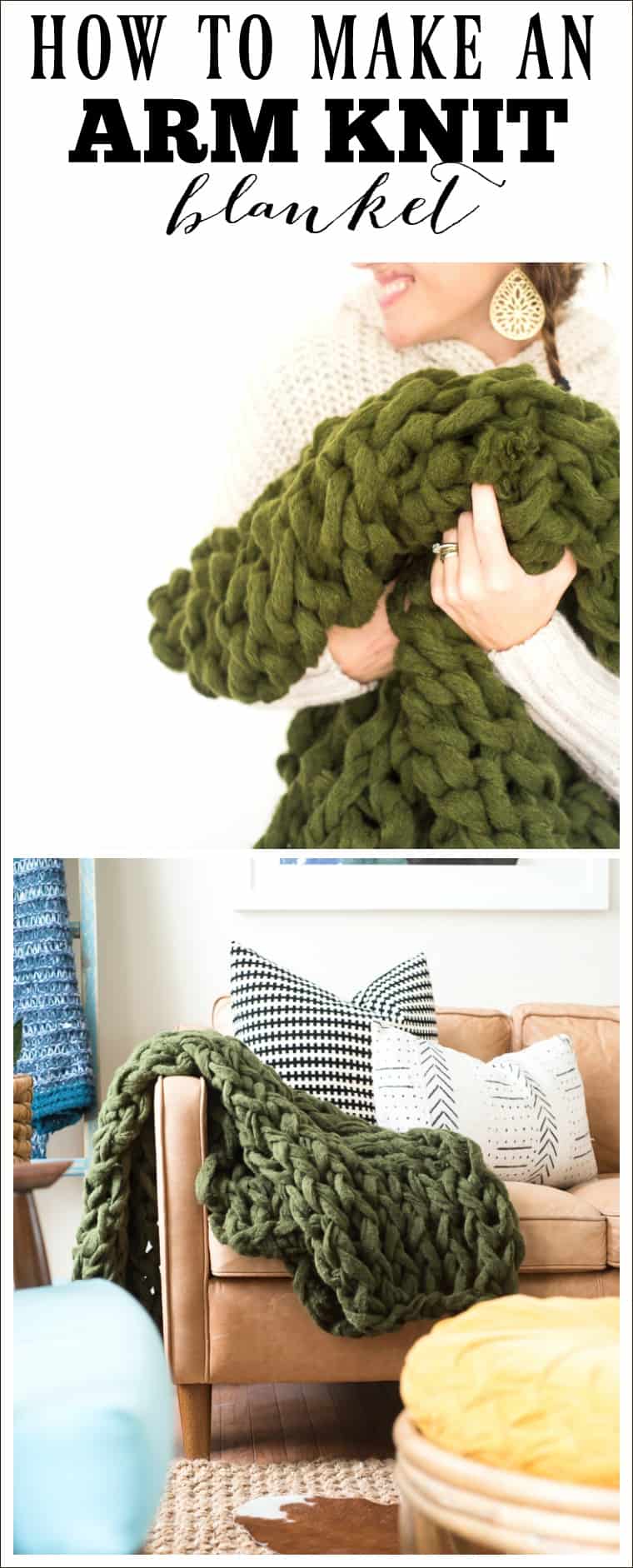 Thanks for stopping by Place of My Taste friends! Feel free to explore some more while you're here to find DIY, crafts, home decor, food, fashion and more- and happy knotting!
Cheers,
Aniko