DROP CLOTH ROSETTE VALENTINE WREATH
 Hello Everyone!
Today I am sharing a cute DIY Valentine Wreath.
Does it look familiar to you?
Yeah..
As I was putting away my Christmas decoration and I was holding my Polka dot Christmas wreath, I thought I could totally reuse the polka dot base and the rosettes that I made to embellish my Christmas wreath.
All I needed to do is to make some more rosettes and find a card board in the garage to cut a heart shape.
to see how to make these beautiful
To make this cute Valentine Wreath you will need:
-rosettes
-heart shaped card board
-hot glue gun
-fabric or drop cloth to cover your card board
-extra drop cloth or fabric to hang your wreath
I glued my fabric to the heart shaped card board to cover the whole heart.
I glued each little rosettes to the heart shaped base, going around the edges.
I glued a  bigger red rosettes to the middle and my pretty creation was DONE!
♥
Oh, how easy it was.
I am so happy when I can tackle a small project reusing stuff
that I already have at home. Isn't it the best thing ever?
I really think that this wreath could also be a nice wall decoration for your home inside.
If you need some more inspiration for Valentine's day, come check out my post from last year.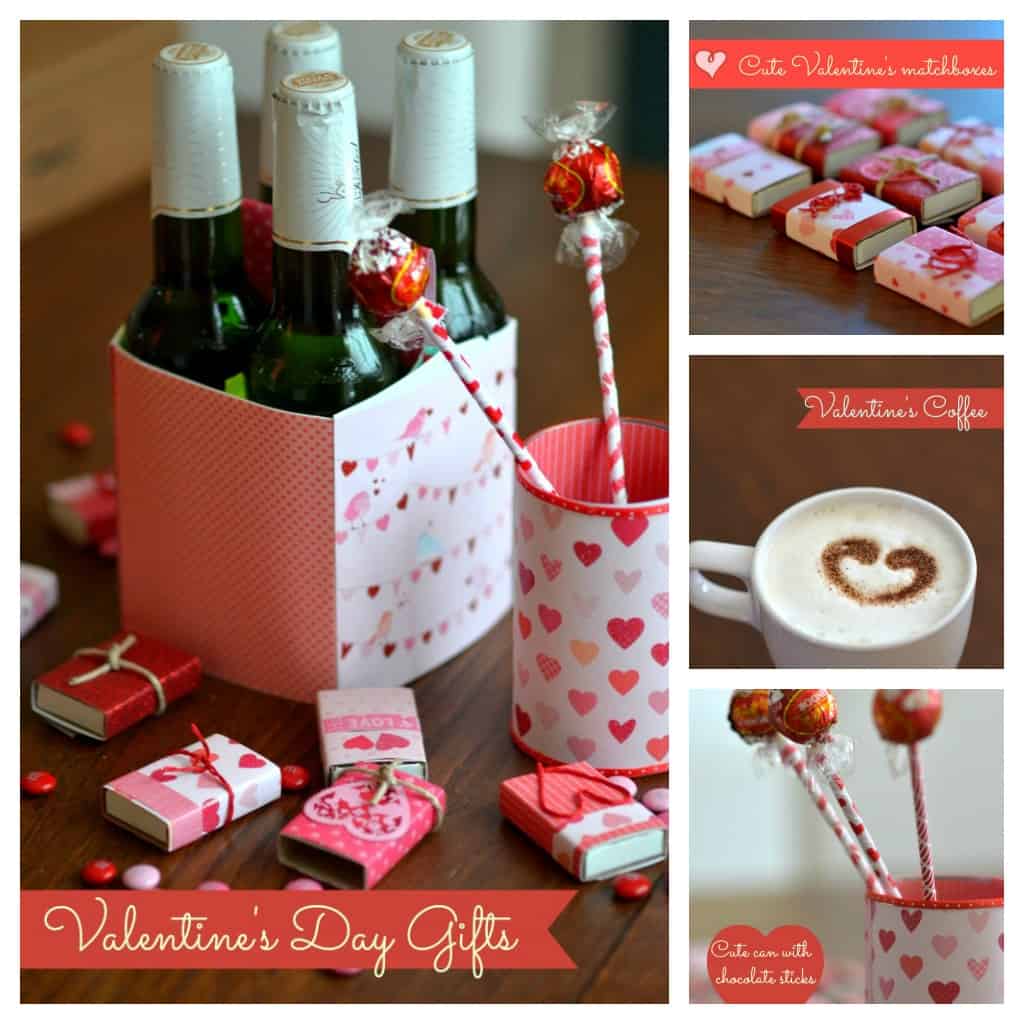 …or this great Valentine Round up
Join in the fun today from 3-5pm EST via Facebook & Twitter as all 5 bloggers chat about their experience in blogging. Ask questions, gain advice, and share your own experience!
Just for fun, finish the sentence "you know you are a blogger when…" #confessions.
In case you missed each blogger's insights during the Confessions series, you can find each one via the links below. Their blog | Facebook | Twitter:
Have a great weekend!