When we were invited to this year's adult Halloween party, I was so excited. As my usual self, I threw together our last minute Halloween costumes for couples literally the day of the party. I am not a huge Halloween person, but heck I love to dress up. So today I am going to share a few ideas if you are about to party with your BOO and you are still unsure of what to wear!
Last year we dressed to be a prisoner and a police. It was fun and my husband had the best makeup done by my friend!
This year we were a zombie bride and groom and everybody loved our costume!:-) I took a quick trip to Goodwill and spend $15 on our costumes. I found a lattice top, and skirt that I had to fix to fit me and I picked up a white button-down shirt and black pants for the hub, got some fake blood going and there you have it!
MY LATEST VIDEOS
Here are some other fun ideas for you!
Which one is your favorite? I loved all these fun costume ideas.♥ I think next year we are going to rock Sandy and Danny.:-)
Pin this image for later!
If you love Halloween decorations, check out my Halloween front porch or my Entryway decorated with black and white pumpkins.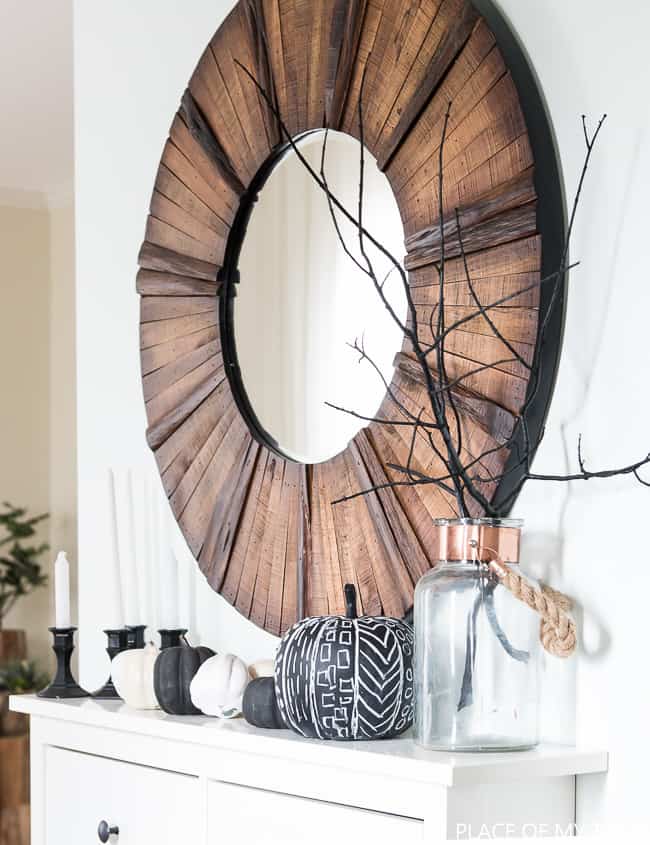 Happy Halloween you guys! Have fun dressing up and trick or treating with the kiddos!
Cheers,]
Aniko