6 SPOOKY HALLOWEEN PARTY CRAFTS
Welcome back to our link party! I hope you guys have had an awesome week so far! Halloween is almost here and we have all gathered to get some fun and spooky Halloween party crafts together for you guys! 6 Spooky Halloween Party Crafts- to be precise! These are all so fun!
But before you do, click to see my ORC update and if you missed seeing my next Wayfair video, be sure to check that out too!
Check out your hosts!!
Here are our most recent projects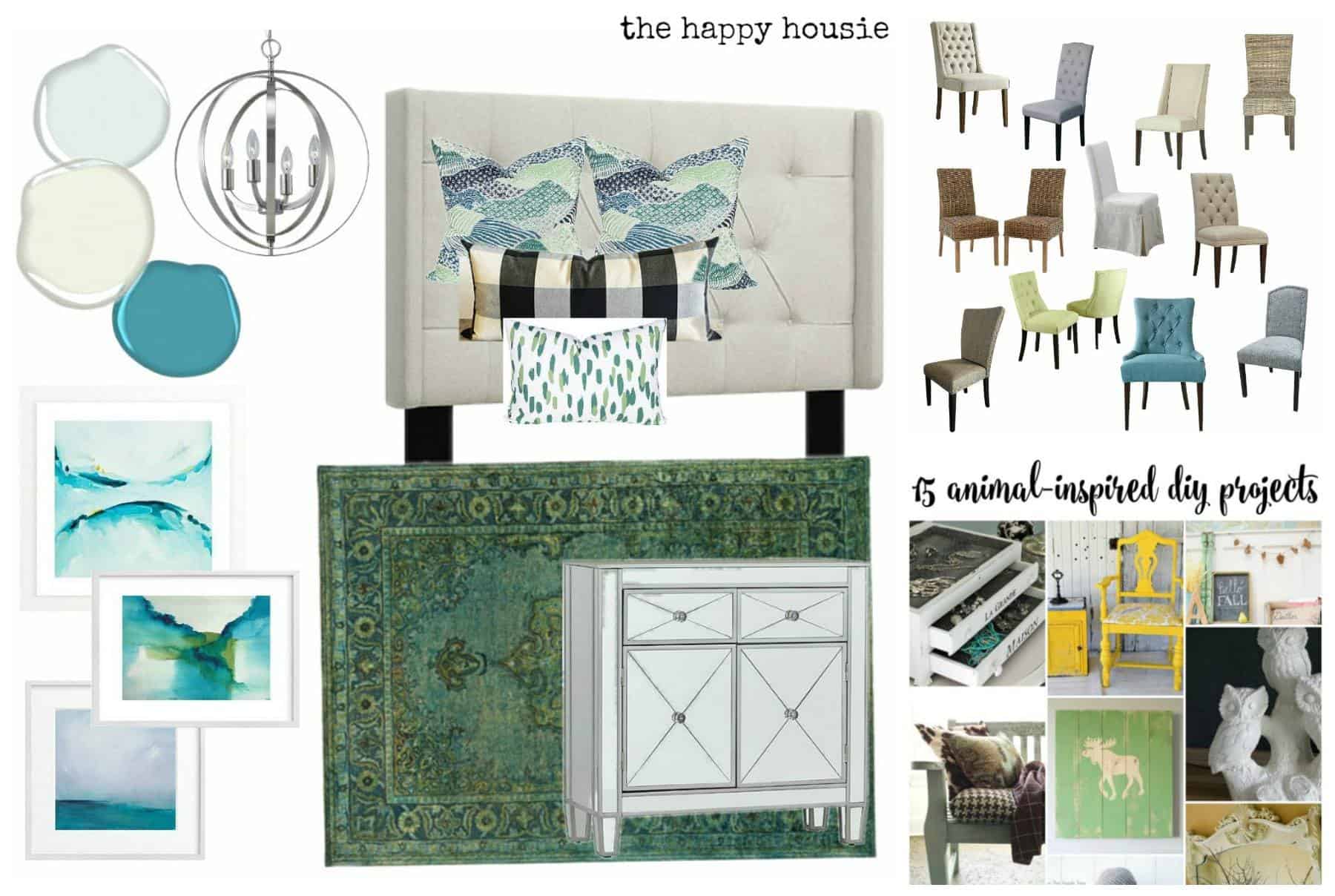 And HERE are the 6 Spooky Halloween Party Crafts we gathered together for you to visit and enjoy.
Make these treats to entice any candy popcorn fan with a spooky twist!
2. Printable Halloween Candy Wrappers

How cool is it to make custom stuff?! Soooo cool! Go get all the 411 on printing your own creepy custom Halloween treats. You can use this technique for so much more too- the possibilities are really limitless.
What a really skillful way to make a room pop when you are decorating for a part. These paper medallions give you A LOT of bang for your buck!
The same old wreath can get old right? Try something more whimsical and incorporate your favorite colors of the season with this Grapevine wreath.
I totally have to make these! What a perfect treat to take to a party or gathering for Halloween. I love how the forks double as an actual fork- or an implement of pain for this festive punctured eyeball!
Ghosts. Standard Halloween decorations- but with a simple DIY tutorial that will make this a great craft to take on with the kids!
Everyone loves Halloween DIY crafts and recipes!
I hope you check out all these awesome Halloween ideas and come back for more soon! What are your favorite Halloween traditions, crafts and foods? Do you like super spooky or is fall harvest more your style?
Here are a few more links to some if my favorite fall things:
HALLOWEEN ENTRY WAY DECOR
So there are lots and lots of awesome Halloween and Harvest DIY and recipes to choose from! Below is a link to a TON of other full Fall and Halloween foods and crafts for you, your family and friends to enjoy! Just click the link below!
Hope you enjoy these 6 festive crafts and treats and have an awesome season of tricks and treats and FUN!
Cheers,
Aniko