HERRINGBONE STENCILED LAMP MAKEOVER
This little fun lamp makeover is part of our master bedroom project. I can not wait to see the finished room…Oh, there is so much more to create, I feel like it's endless.
Just recently, I took a trip to a nearby thrift shop and picked up 2 table lamps. They did not have their shades but didn't matter because I had some shades at my "Monica closet" that were not in use and they were perfect for this lamp base.
Here is the lamp that cost me $9/each. I really loved the shape of the lamp, however I wasn't crazy about the brass part and the color itself. I knew that a little spray paint will give new life to this lamp in no time.
I taped the top part, sanded slightly and got on with my spray paint.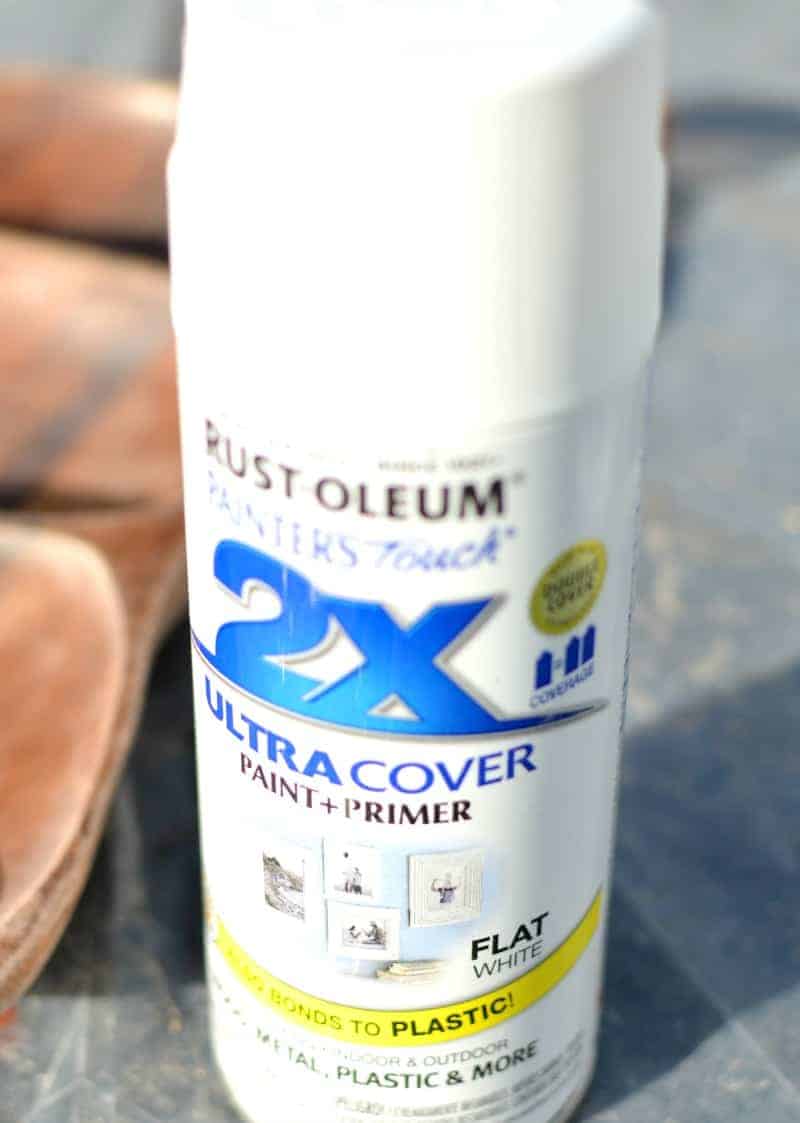 The shade was picked up from Ikea's AS IS section for maybe about 2 bucks. Gotta visit AS IS section every time I am at IKEA. I can dig out such great stuff for ridiculously cheap!
I am loving herringbone so much these days and I decided to cut a herringbone stencil with my cutting tool.
Because my shade was not straight from the top to bottom I had a hard time to get it on the whole shade, so stenciled 3 different spot on the shade, close to each other. I taped both ends of the stencil to the shade so it would not move.
Yellow was my choice as color. Now looking at it, I really think I could have choosen a different color, maybe something darker. What do you think?
Using my little sponge tool, I applied the paint on the shade.
 I removed the stencil and let it dry for an hour.
Spending so little time on this project made me just LOVE this beautiful stenciled lamp.
I think it looks gorgeous with my sleek headboard and freshly painted nightstand.
If you missed seeing my Upholstered Headboard-IKEA MALM hack, make sure you click to see it.
I am glad you dropped by today and don't hesitate to leave me a comment…!
Xoxo~