Vodka Sour Recipe: How to Make a Delicious and Easy Drink
This Page May Contain Affiliate Links. Please, read our Disclosure Policy.
Do you love vodka? Do you love sour drinks? If so, then you will love this Vodka Sour Recipe! This drink is easy to make, and it tastes delicious. In this blog post, I will show you how to make Vodka Sour like a pro. I shared my other favorite cocktail – Whiskey Sour Recipe– if you want to diversify your cocktail recipe collection, check out that delish recipe too.
I love a good cocktail. Especially when it's served in a tasty-looking cocktail glass.
This particular glass in the picture was from IKEA, but I have a few of these fancy-looking cocktail glasses, and I love them.
We spend a good amount of time with friends, and sometimes it feels good to share a nice cocktail while sitting around the fire with our favorite travel buddies. I can whip this cocktail together in a few minutes, and it is always a party pleaser.
And the best part about it is that you only need three main ingredients! That's it! Sounds fabulous, right?
To make this vodka cocktail recipe, you will need:
– vodka – your favorite brand
– freshly squeezed lemon juice
– simple syrup ( I like to make mine at home)
– egg white (optional)
– ice cubes
and, of course, a cocktail shaker. 🙂
Vodka Sour Recipe
What's not to love about this delish Vodka Sour cocktail? With only a few ingredients It will be a party pleaser for sure.
Ingredients
- 4 oz vodka
- 2 oz fresh lemon juice
- 1 oz simple syrup
- 1 egg white (optional)
- ice cubes
Instructions
First, fill a cocktail shaker with ice cubes. Then, add vodka, lemon juice, and simple syrup.
Shake well and strain into a glass. If you want to get fancy, you can add egg white to the mix. This will give your vodka sour a foamy texture.
Should you add egg whites to Vodka Sour?
Adding egg whites to cocktails is called "fluffing," and it's a bartending technique that I love. It makes the drink look beautiful, and it tastes amazing. If you have allergies or are on a vegan diet, there's a little-known vegan fix and, some bartenders say, a better substitute for egg whites in sours and fizzes: chickpea juice, also known as aquafaba.
If you don't want to use egg whites, that's totally fine! Your vodka sour will still be delicious without them.
Did you try this vodka sour recipe? Let us know in the comments below how it turned out!
Below you can find some more fantastic drinks to try.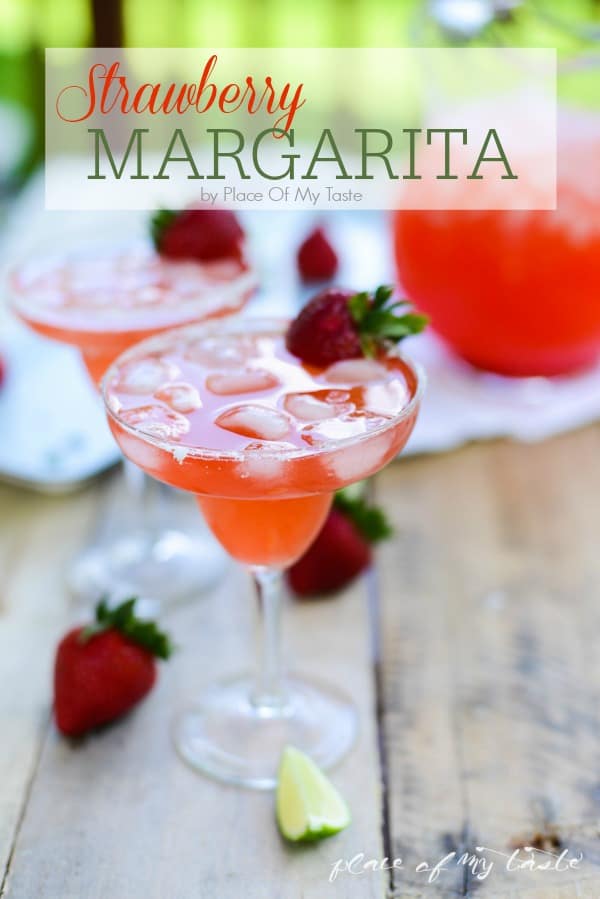 Cheers!
Aniko