DIY BATHROOM RECESSED LIGHTING|ONE ROOM CHALLENGE WEEK 4
Welcome back, guys! It's the 4th week of the ONE ROOM CHALLENGE! I am so excited to participating as a featured designer and a huge thank you for Linda from Calling it Home for including me in this amazing group of designers! Before we get into the details, I want to make sure you know where we started with this makeover and if you did miss last weeks' post, here is THE BEFORE and you can check out THE PLANS and some awsome DIY CHUNKY SHELVES that we tackled so far.
The 4th week it is! OMG! We are going a bit slower than we have expected. For several reasons. But let's just not get into details now haha:-)
But the good thing is that I know we will get everything done that we planned, or even more. That's how thIS DIY BATHROOM RECESSED LIGHTING  came to life. We were planning to add some recessed lights by an electrician but then we figured that we could totally do it.
That's what I love about our team…our husband and wife team. We are a partner in crime, hehe!
So I wanted to add these pendant lights because I LOVED them.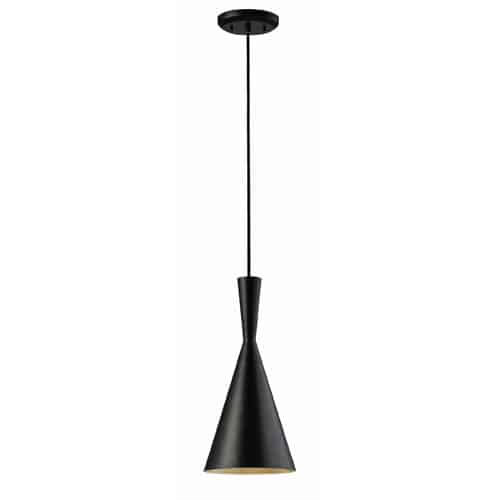 But I knew that these lighting fixtures are directional and it won't be enough light source for the bathroom.
Then came the recessed light idea to the ceiling. All over.
Then we thought: Hmmm..Let's match the DIY SHELVES we made last week and create a beam and add recessed lights to that beam.
So we did.
My hub is pretty handy, and he can also do SOME electrical jobs, but surely he is not a pro! Youtube helps a lot when he tackles something.
So let's see what you need, incase you decide to add similar recessed lights.
Materials
Two wooden boards
Two piece ( size depends on your measurements) long 2×4 boards
drill
LED lights
Check out this short video of how we did it:

Well, here we go!
We have two more weeks and a lot to do!
And now be sure to browse through all these fabulous ORC designers! I can't wait to see each of them shine their beautiful taste and decor style through their makeovers!
Jana Bek | Chris Loves Julia | Shannon Claire | Coco.Kelley | The Curated House
Driven by Decor | The English Room | From the Right Bank | Sherry Hart
Hi Sugarplum | House of Jade | Hunted Interior | The Makerista | Making it Lovely
Marcus Design | Pencil & Paper Co. | Megan Pflug | Place of My Taste | Suburban B's
Waiting on Martha  Media Partner House Beautiful | TM by CIH
Cheers for a great week!
Aniko